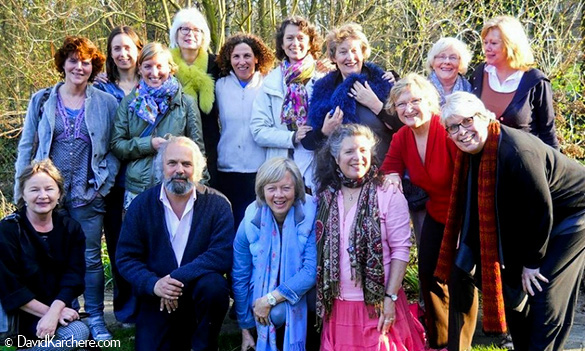 There are amazing people around the world who are part of global conscious awakening. It is inspiring to see such people take the initiative to come together to create thriving communities that model new culture and enlightened technology. There is a high passion to be of service to others in the awakening process.
These thriving communities may be residential. They may be people who are banding together in a particular geography. Or they may be virtual communities of people communicating from around the globe. Wherever they are, I see such a hunger to embody this conscious awakening in life—to make it real, personally. And then to share it.
I have the opportunity to meet many people from around the world in person. Some come to Sunrise Ranch. Many come to my international programs. Here are some of them.