Reconnecting With Our Primal Spirituality
Primal spirituality is the spirituality all people are born with. The word primal simply means "first." So this is the spiritual connection at the beginning of all the world's great faiths and spiritual paths. It is the spirituality that you see in a baby's face.
It is our built-in spirituality.
Sadly, people can unconsciously enter into experiences that block their primal spirituality. They become subject to fear, prejudice, addiction, loneliness and much more.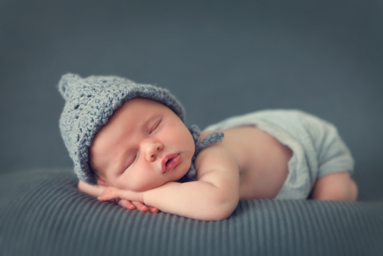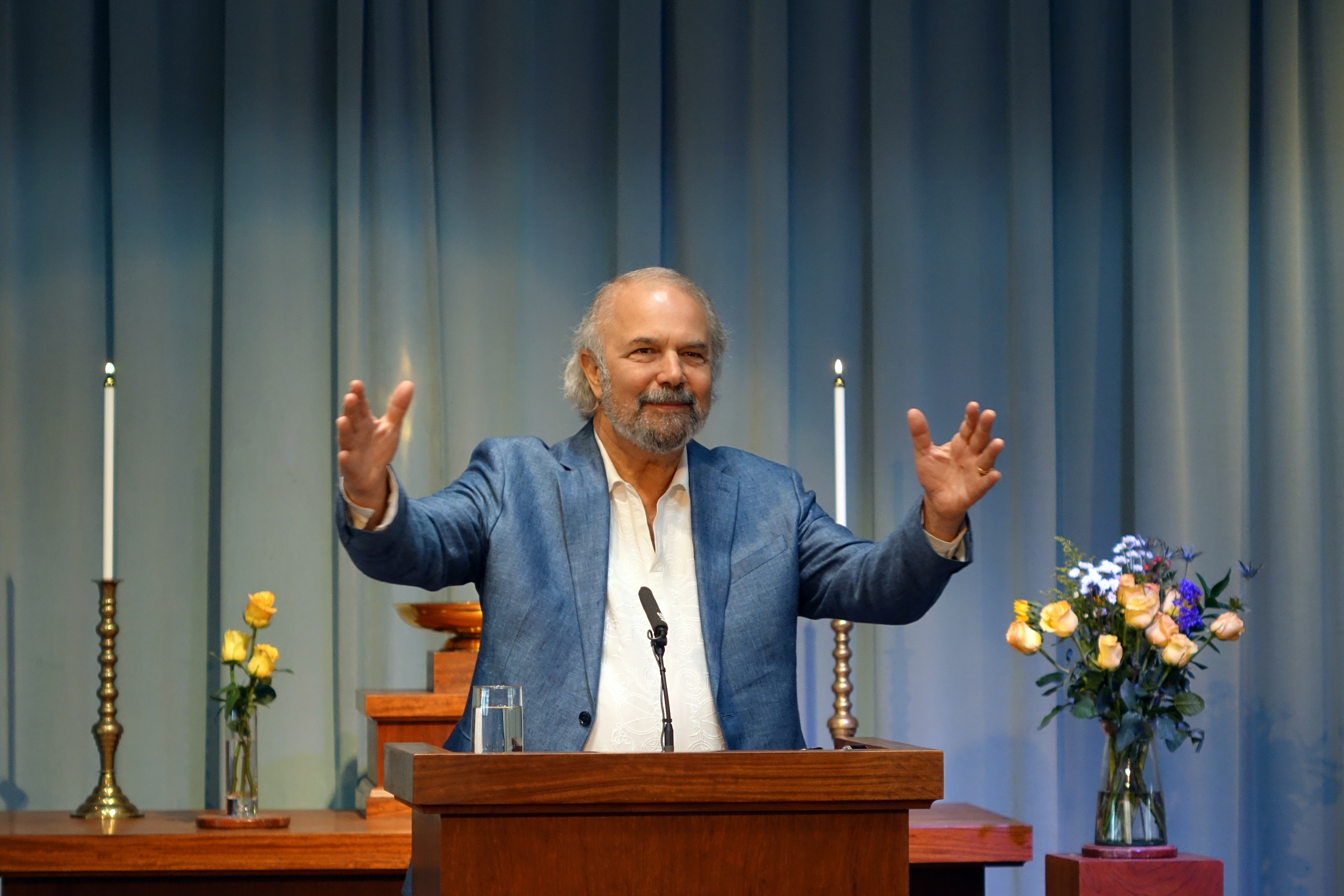 Primal Spirituality Courses
David has developed a series of courses that guide participants through an experience of re-engaging with their Primal Spirituality. These courses initiate the participant into seven powerful experiences that create a journey to Grace.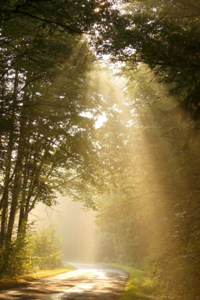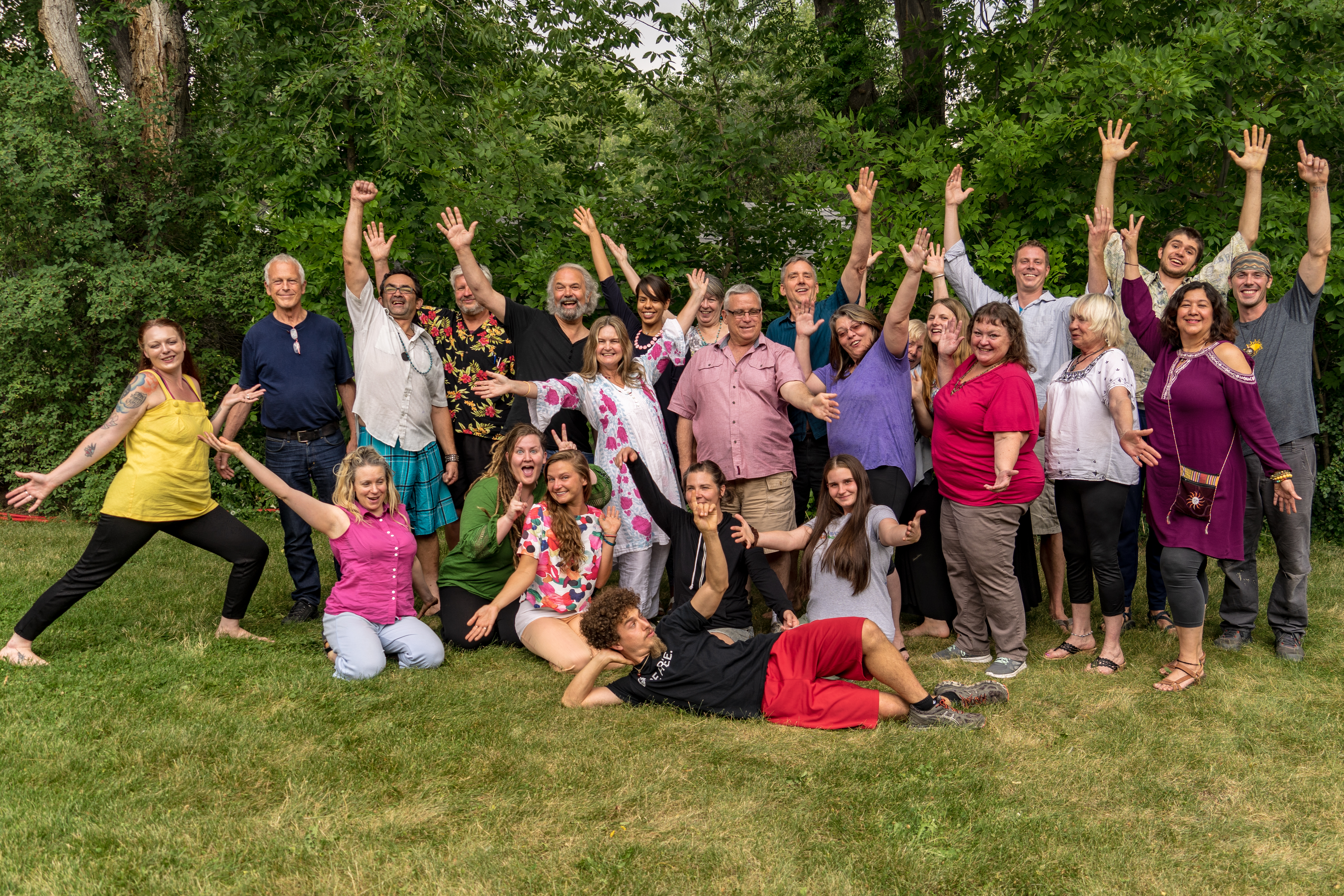 Blessing

Understanding

Taking Action

Fulfilling Mission

Enlightened Thinking

Courage

Grace