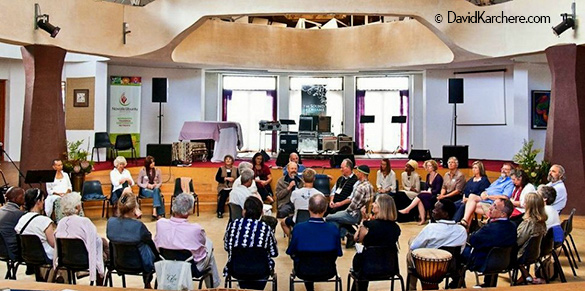 David's programs offer people an opportunity to deepen their own spiritual experience and gain a deeper understanding of their lives. He brings an enlightened perspective to the most essential aspects of the human experience—creativity, life purpose, self-knowledge and relationship. And he brings an enlightened understanding of our collective human destiny.
All of David's programs are based in Primal Spirituality—the spirituality that human beings experience at birth and which, ideally, blossoms and grows as a person matures. It is spirituality before any religious belief or spiritual practice. It is the original teaching of all true spiritual teachers before the interpretations of people who follow them and come after them.
David is an experienced facilitator for people seeking a greater understanding of human emotion in a spiritual context. His workshops assist people to gain higher levels of emotional intelligence, leading to success and fulfillment in every area of life. He is masterful in assisting people to break through emotional blocks to their happiness and creativity.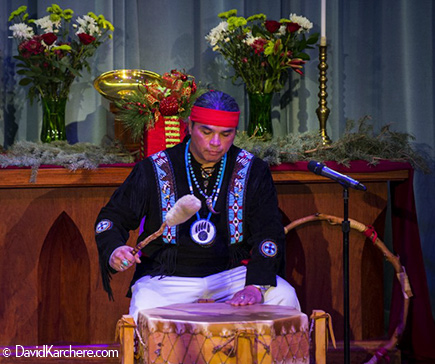 Attending a program with David can be a life-changing experience. He creates a safe, loving environment where new insight and fresh inspiration blossom.
Upcoming programs are on David's calendar with registration information. You can sign up for David's newsletter to find about new programs as they are announced. And you can contact Joyce Karchere (jkarchere@emnet.org) to ask about any of the programs he offers.
David is available to offer workshops, talks and trainings. If you are interested in hosting one of David's programs, please contact us here.