Emotional and Spiritual Intelligence for a Happy, Fulfilling Life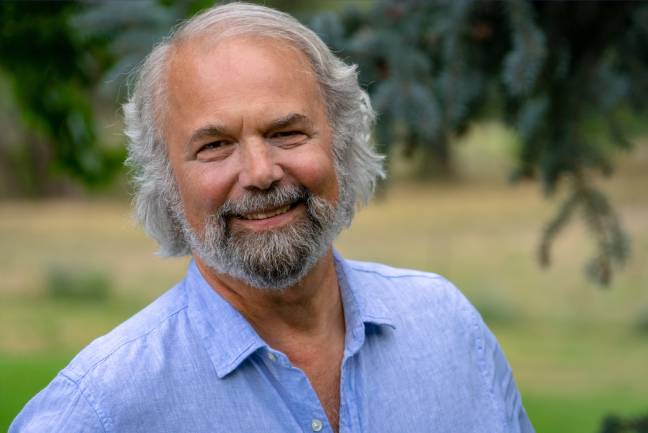 What your world needs most from you is for you to be a sun.
Thoughts From the Author
We are already a human being of warmth and light on the inside. It is our destiny to become a living embodiment of that on the outside.
David Karchere's Becoming a Sun is a sun; it literally shone through my heart the moment I began to read it. It is the sun of light, love, the radiance of Source glowing through each of us.
Barbara Marx Hubbard
– Foundation for Conscious Evolution
Becoming a Sun went much deeper than I could have ever imagined! It was truly magical and has certainly changed my life! I have never attended such a profound workshop in all my journeys! I am in awe … thank you.
– Elania L. – Becoming a Sun Workshop Participant
Click here for more information about Upcoming Events and Courses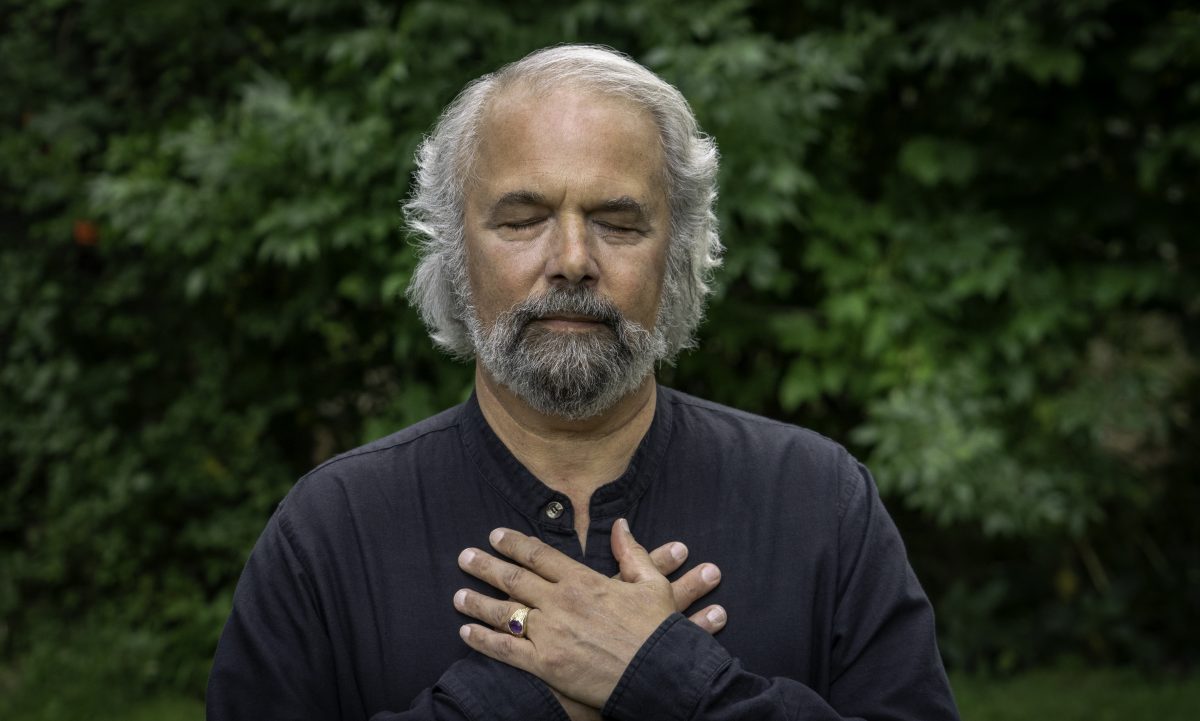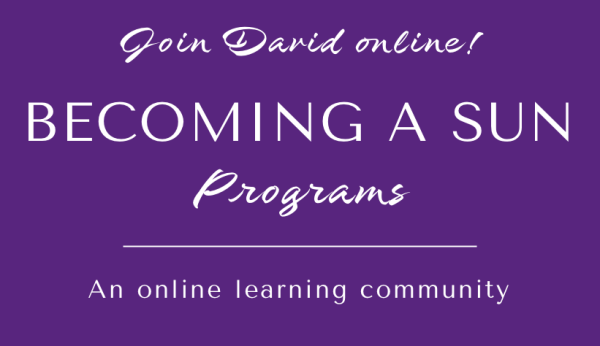 ​
Sign Up for David's Weekly Publications