Author, speaker and workshop leader
My name is David Karchere, and I am the author of "A Conscious Guide to the Opening to the Sacred Power of the Endocrine Glands", and of the bestselling book "Becoming a Sun: Emotional and Spiritual Intelligence for a Happy, Fulfilling Life"..

I am the Director of the Attunement School at Sunrise Ranch. I've taught the principles and practice of Attunement for the past 20 years to people... worldwide — to people at the Novalis Centre in South Africa, the Omega Institute in New York; and in British Columbia, Norway, Australia, and many other places around the globe.

My travels have proven to me that Attunement is not unique to a specific type of person or people of a particular background. Attunement is the most pivotal issue for everyone and for all of us as humankind. It is our ability to tune in to what makes us go as human beings — to the source of life within us. It is our only hope to heal the world. Without our Attunement, nothing else works. With it, all else becomes possible.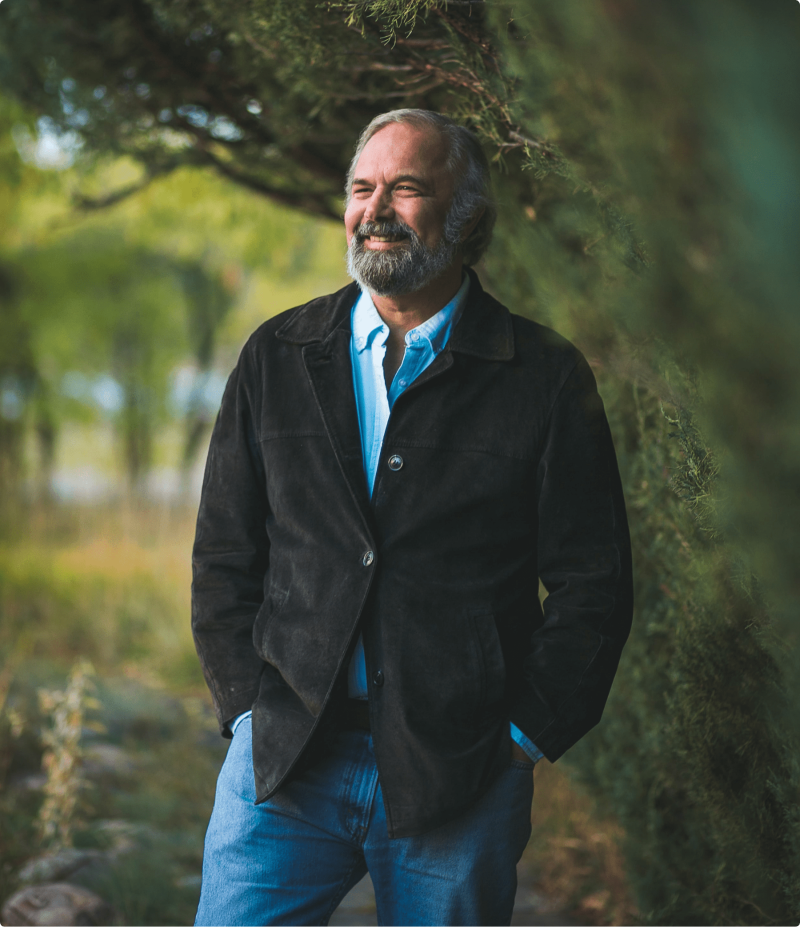 "We are already a human being of warmth and light on the inside. It is our destiny to become a living embodiment of that on the outside."
Watch the video to have a better understanding of the inner light power.
Sign Up for David's Weekly Publications
This could be the start of something big!
"Your world needs your light. Your wisdom. Your intelligence. Your vision. You have the ability to light up your world so that the people in it can see."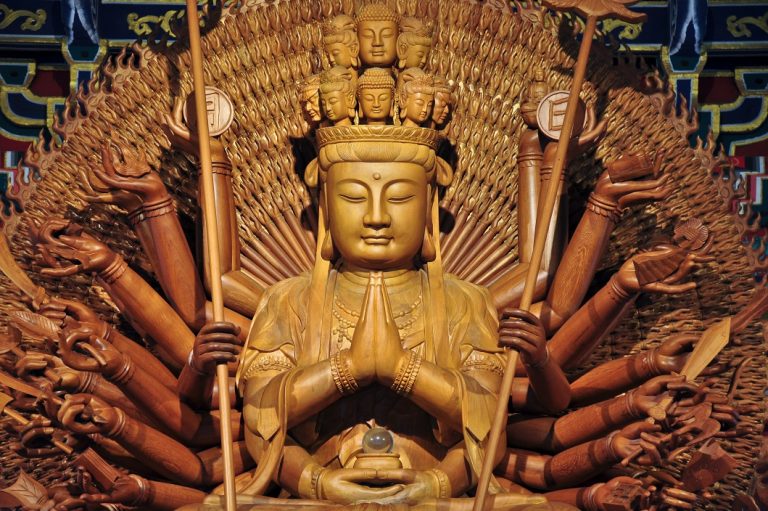 This Week's Quotation: There is the divine feminine within all Creation. She has been called by many names: Gaia, Mother Nature, Mother Mary, the Goddess, and many more. She is Sophia, who is wisdom, and Aphrodite, who is love. She is the queen of heaven and earth. She is made flesh in every woman, even
Read now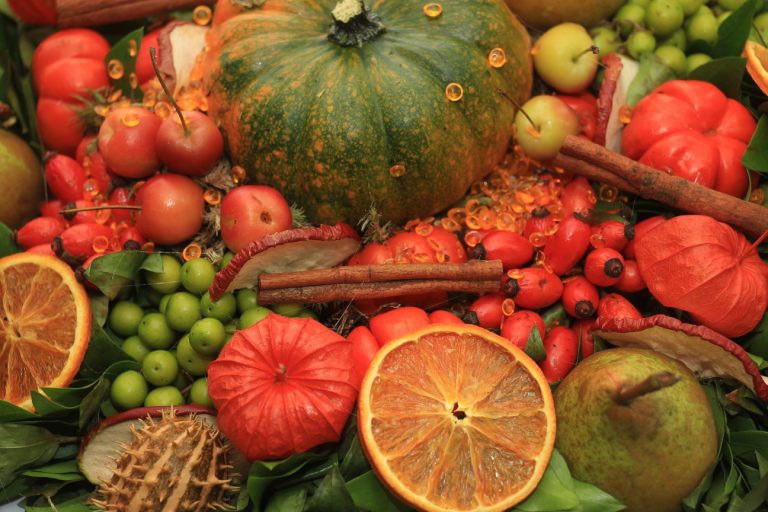 This Week's Quotation: So how do you change your experience from "running on empty" to your "cup overflowing"? The answer is so profound, so deep, and yet so simple that it tends to escape people. The answer is gratitude for
Read article
"The words he writes are not just elegantly written. Yes, he is an awesome writer. However, within his words, I had the profound opportunity to look within myself. I was blessed to read how his trials and tribulations were very real and very disheartening at times. It created a window for me to look deeply at all of my own wounds."
"Becoming a Sun is an affirmation of the unlimited potential of humanity. In heart-felt poetry and lucid prose, David Karchere dispels the illusions that keep people separate. His words reconnect the reader with the Divine Essence and inner wisdom that lead to oneness. And he shares a brilliant recipe for personal and global transformation. The world needs this book!"
"Having always deeply valued his inspirational talks and poetry, I am delighted to know I can now find them both in one place and share these with many friends. Becoming a Sun is all about how to provide a crucial difference in the world and the book may just be that crucial difference in your own life."
"David Karchere's Becoming a Sun is a sun; it literally shone through my heart the moment I began to read it. It is the sun of light, love, the radiance of Source glowing through each of us."
"I am so glad to endorse this book! Being born and having lived on the African Continent all my life, I know the fire and powerful influence of the Sun—the life-giving outer Sun. David Karchere's book, Becoming a Sun, invites all people to become Sun builders, by igniting the inner Sun that lives within the core of ourselves. I know that I carry that fire inside me."
"This book is so well written. David is such a great teacher. Reading Becoming a Sun is like having him sitting right next to you, explaining things clearly, calmly and compassionately. This is some wonderful learning made easy."
"It is pretty safe to say that never before in modern times has the world needed David Karchere's insightful and uplifting reflection of the human spirit quite as much as it does right now."
"I have long admired David Karchere's genuine nature and his sincerity and passion as a spiritual director. Becoming a Sun is a glowing book about the beautiful essence and potential for life contributions that reside within each of us. Reading it will surely inspire you to radiate your unique gifts."
"David nailed it in this book. Becoming the Sun is a growth and transformation process we ALL go through in life. We all are made to shine and this book provides a beautiful combination of poetic inspiration, metaphorical enchantment, sound advice and a beautiful philosophy to live from. Bravo David Karchere. Thank you for bringing this work to the world."
"For 30 years, David Karchere has been for me a close friend, mentor and musical collaborator. In that time, I've seen him uplift and inspire thousands with his message of personal and collective potential—through his speaking, live programs, writing, coaching and music."
"Though one's spiritual practice can be a solitary endeavor, David knows—and all of us eventually realize— that it takes us on a journey to serve fully for the good of all. This journey takes courage as each one of us has to embrace who we truly are and step into the life that is calling us. David's book, Becoming a Sun, is a clear and compassionate companion for anyone needing support as they pursue this awakening. I highly recommend it."
"At the core of this book is the simple yet potent assertion that the world we experience is itself the product of our collective consciousness. Especially now, as global crises compound, this insight into our most fundamental creative capacities sheds a radiant light on the road ahead, providing valuable guidance on how to let our own suns shine."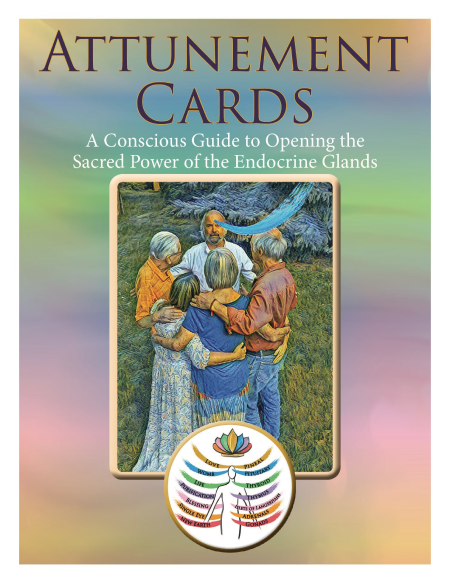 Enjoy this book of meditations and prayers that change consciousness, shift the human energy field, and open the sacred power of the endocrine glands. The unique images on the 49 cards evoke the transformation contained in the book.
There are seven cards for each of the seven major endocrine glands. Each card embodies the essence of one of the mini-chapters of the book.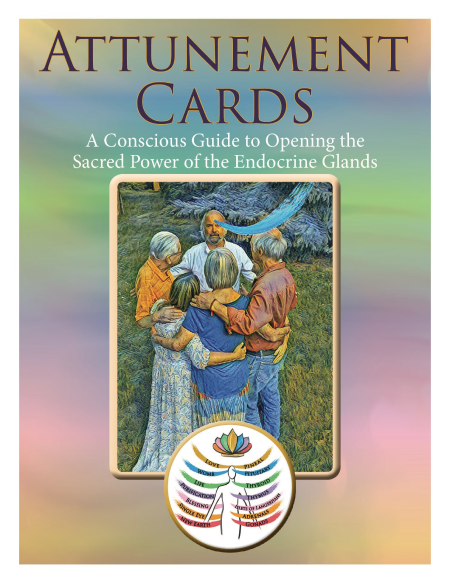 Feel the sacred power of each endocrine gland opening as you listen to readings of each of the meditations and prayers contained in this book.
The readings are to evocative music. Powerful. Heart-opening. Transforming.
There are two readings for each mini-chapter, one in a female voice and one in a male voice. So there are two versions of each reading and seven readings for each of the seven major endocrine glands.
These Guided Meditations are offered on my learning community site, Becoming a Sun Programs.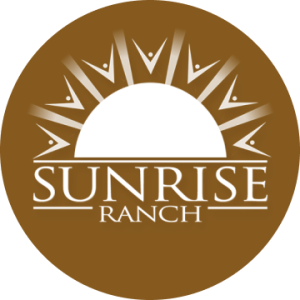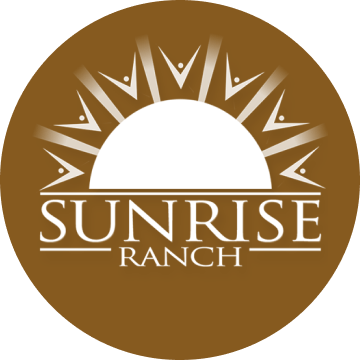 We are making an online community what we've also wanted — a welcoming home online where you meet like-minded friends who are on a journey of discovery together.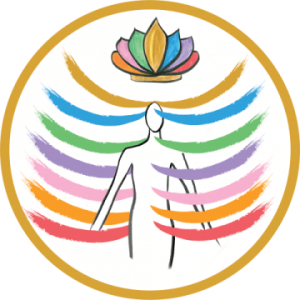 Attunement is an energy medicine healing practice. It has been practiced and taught at Sunrise Ranch in Loveland, Colorado, USA continuously since 1952.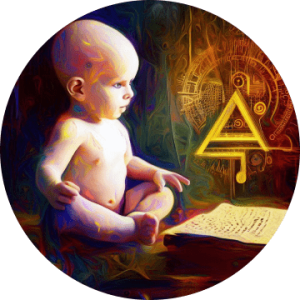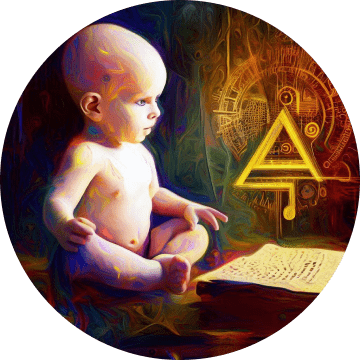 Our Primal Spirituality is the spirituality we were born with. But sometimes we can drift from what is most natural to us. Theses courses offer an opportunity for a major reconnection.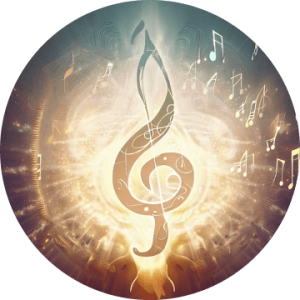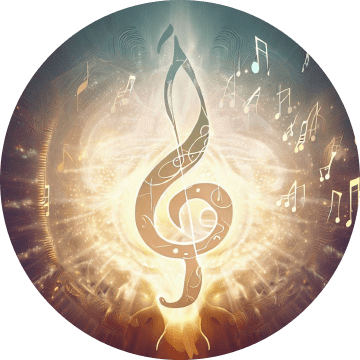 Healing Chant is an energy medicine practice that focuses spiritual radiation through the hands, in combination with the voice, to create a collective energetic field. 
Join me for a weekly experience of meditation and prayer, celebration, and heart-opening worship.
I've been leading weekly spiritual services at Sunrise Ranch since the year 2000. If you live in Colorado, you can join us in person. Or you can join us online on Zoom or Facebook.
The services I lead are Attunement Services. They are an opportunity to attune to the source of Higher Wisdom, Love, and Presence that dwells within all people.
Our weekly services are rooted in the truth that is the original inspiration behind all faiths, all cultures, and all people. This truth is our primal spirituality, the original spirituality people innately know when they are born.
We welcome people of all faiths and of no religious background at all. We appreciate that people make a profound spiritual connection in many ways, sometimes with others and sometimes by themselves or in nature.
What we care about most is the reality that connects you and me and all people. In the middle of all our wonderful diversity, it calls us to know our oneness.
Looking for a powerful, uplifting experience shared with others?
Let's reinvent spiritual community! Every week, I gather with friends and let a profound vibration rock
the house. 
A learning journey to develop Emotional and Spiritual Intelligence for a Happy, Fulfilling Life! 
Attunement is an energy medicine healing practice developed by Lloyd Arthur Meeker. In 1952, he initiated a six-month residential training in Attunement at Sunrise Ranch in Loveland, Colorado, USA. Attunement has been practiced and taught here continuously since that time.
Returning to our Primal Spirituality is a process of unlearning what isn't working and embracing what brings us joy. It is knowing the vigor that is at our core. It is allowing the urge to live our life as a loving person to take over. 
Healing Chant draws on our innate spiritual resources to promote wholeness and well-being for us and for our world. It is an energy medicine practice that focuses spiritual radiation through the hands, in combination with the voice, to create a collective energetic field.