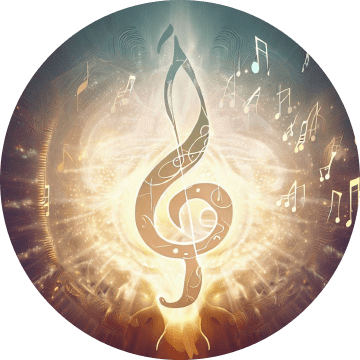 Within the depths of the human soul lies the source of life-giving energy and healing. For ages, mystics have accessed this inner power through the human voice. Healing Chant brings this experience to the current day.
Energy Healing Around the Globe
I've been leading Healing Chant sessions around the world since 2005. No matter what the culture–from Norway to Africa, Australia, Wales, Holland, the U.S., and Canada—it has been instantaneously embraced with hardly any explanation. And I've wondered, Why?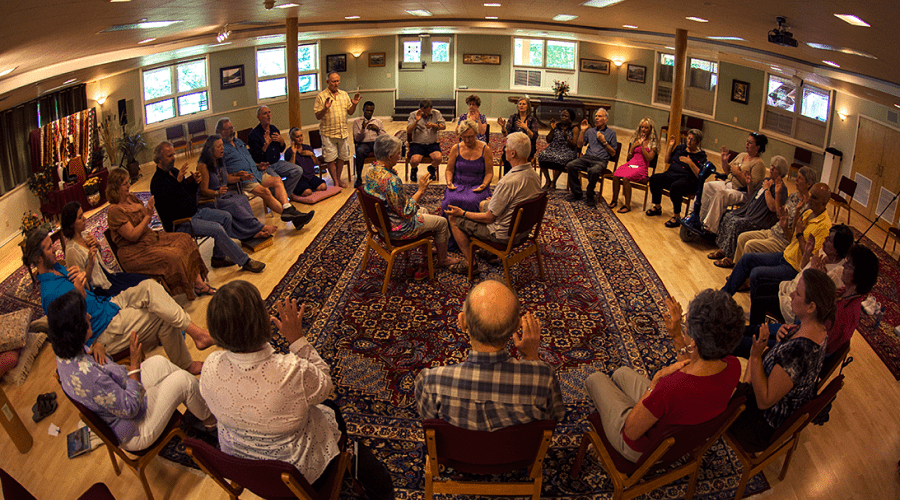 Here is what I've come to understand. In our heart of hearts, we all know we are healers. Not necessarily doctors or physicians, but healers. We carry the latent energy that brings well-being, wholeness, and peace to our own souls and to other people. But all too often, we are not conscious of that power. 
Healing Chant assists people to tap into it. They remember that their voice can bring vibrations that uplift, inspire, and heal. Their presence can communicate peace and a sense of well-being. Their hands can radiate subtle energies that relieve the stress in another person's energy system, bringing healing.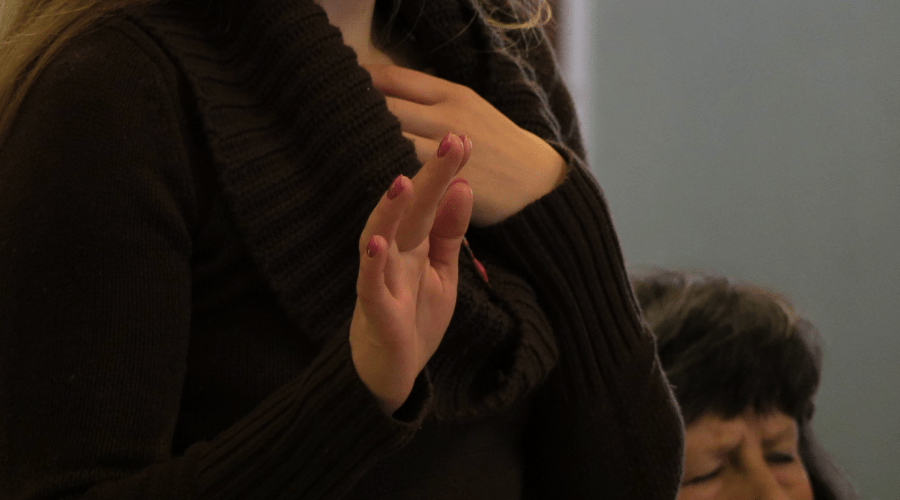 Healing Chant is a conscious practice that utilizes the energy medicine of Attunement with the power of the human voice. The practitioner brings musical tone to the human energy field to raise the vibration at all levels of experience.
Healing Chant works with the parts of the human experience that are in need of healing. It draws on our innate spiritual resources to promote wholeness. It is an energy medicine practice that focuses spiritual radiation through the hands, in combination with the voice, to create a radiant collective energetic field.
Healing Chant is often practiced in a circle, with the one receiving in the center. The recipient names the nature of the need that is present. The people in the circle bring the spiritual medicine for that need through voice and through healing emanation from the palms of their hands.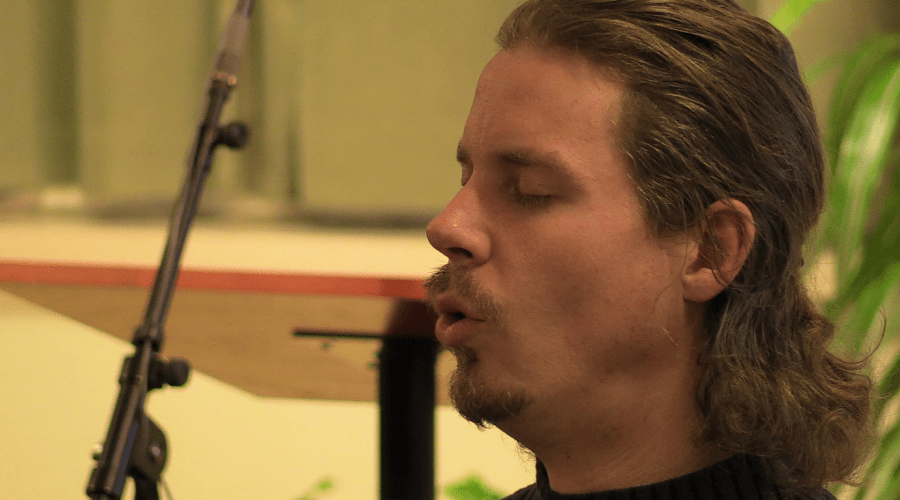 Healing Chant Is an Experience, Not a Performance
Healing Chant is for everyone. While it involves the voice, melody, and harmony, it is not singing per se. While it is musical, it is not a performance. It is an experience.
We each have a unique voice and a unique gift to bring to that experience.
So if you yearn for a spiritually activating experience that you feel through your entire body and soul, join me for Healing Chant. I promise you will experience a deep remembrance of the healing your presence can bring to the world.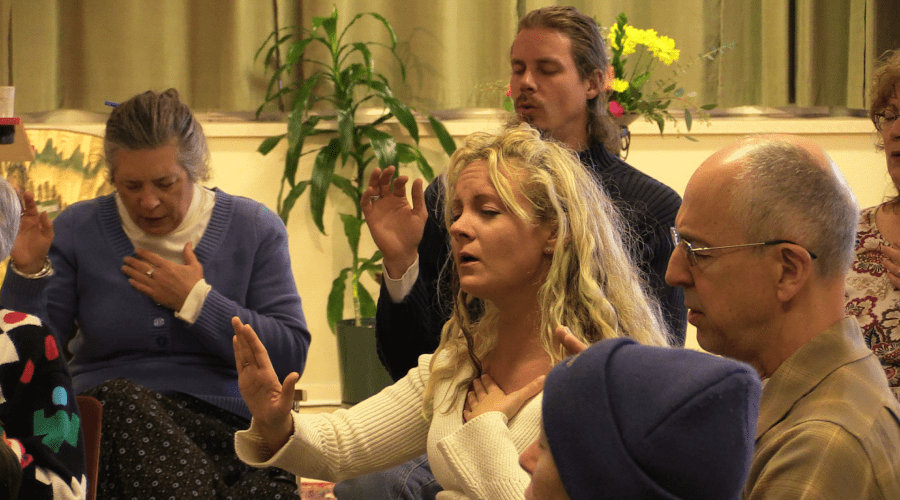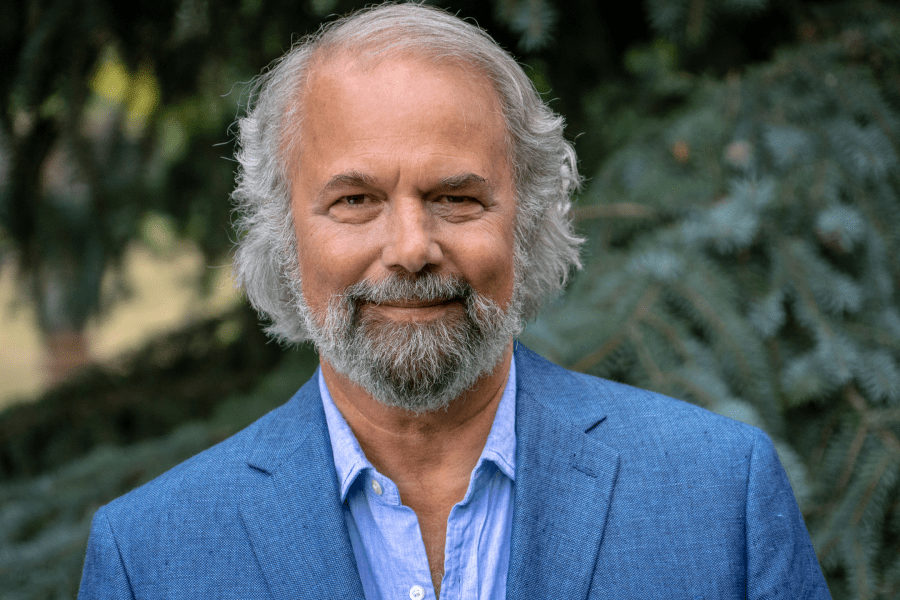 My name is David Karchere, author of Becoming a Sun, and the creator of this book course. I've taught the principles contain in my book around the world—in the U.S. and Canada, the UK, Japan, South Africa, and Australia. I've offered in-person trainings and seminars at the Omega Institute, the Novalis Ubuntu Institute, and at Sunrise Ranch. I'm so happy to now be able to offer an easy way for people learn this material online, in the comfort of their own homes.
I've brought together a fabulous group of guides for this online course. You will be assigned a guide who will be a witness to your journaling in response to the readings from the book. From time to time, they will offer their words of encouragement and insight to support you on your learning journey. I've led workshops and seminars based on the ideas in the book with each of them. So they know the material well and they are seasoned guides on this journey.
"I consider this book life-changing. It's not a "one read, and I'm done." It is way more than that. And I am so glad that I have his book to go back to and read again. It's been amazing as it has only drawn me deeper into my authentic self."