David's Attunement Practice
David has been an Attunement practitioner since 1975. Attunement is a personal practice and a daily mindfulness practice. Attunement is also an energy medicine practice. Typically, the practitioner places one hand over an endocrine gland or another feature of human anatomy, and the other hand over a related contact point in the nervous system of the person receiving the Attunement.
David is the lead teacher at the Sunrise Ranch Attunement School and at other locations around the world.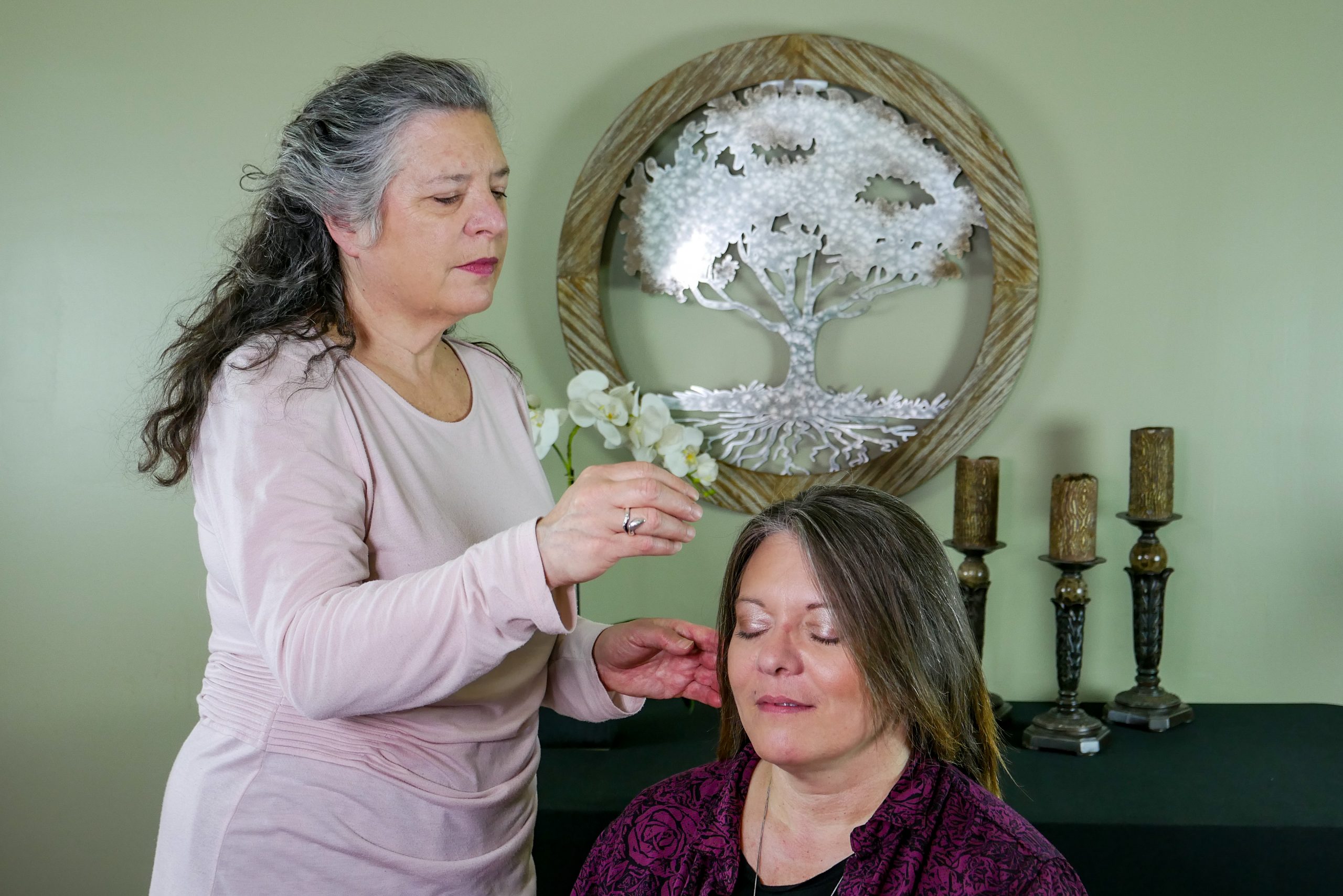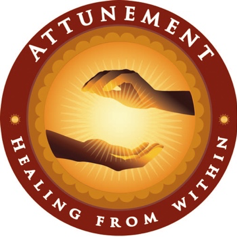 The first Attunement was shared in 1929 by Lloyd Arthur Meeker, the founder of Attunement. In 1945, Meeker established a center for the teaching and practice of Attunement at Sunrise Ranch in Loveland, Colorado, U.S.A. Sunrise Ranch continues to teach and practice Attunement, as do others around the world. Attunement Practitioners have formed The Attunement Guild for developing the understanding and practice of Attunement and promoting it in the world.
Within the depths of the human soul lies the source of life-giving energy and healing. For ages, mystics have accessed this inner power through the human voice.
Healing Chant brings this experience into the current day. It is a consciousness practice that utilizes the practice of Attunement with chant. The practitioner brings musical tone and creative vibration through the human energy field to transmute experience, bringing upliftment and vibrancy.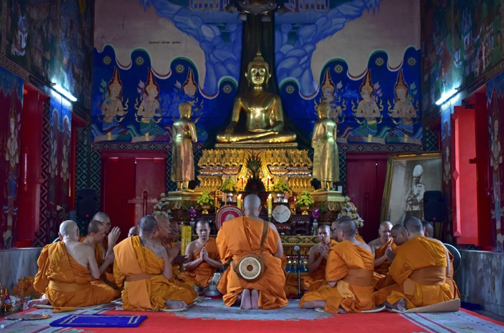 Healing Chant draws on our innate spiritual resources to promote wholeness and well-being for us and for our world. It is an energy medicine practice that focuses spiritual radiation through the hands, in combination with the voice, to create a collective energetic field.