David Karchere is the spiritual director at Sunrise Ranch where he has lived since the year 2000. 
Sunrise Ranch is a retreat and conference center in Loveland, Colorado, U.S.A., with enlightened teachers and workshop leaders.

It is staffed by a multi-generational community of about 100 people. Sunrise Ranch is the oldest intentional community in the United States.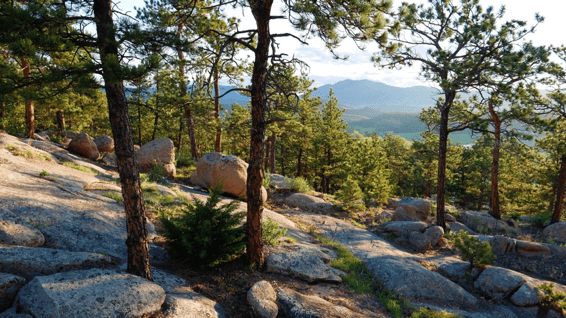 Sunrise Ranch is located in the foothills of the Rocky Mountains on 400 acres.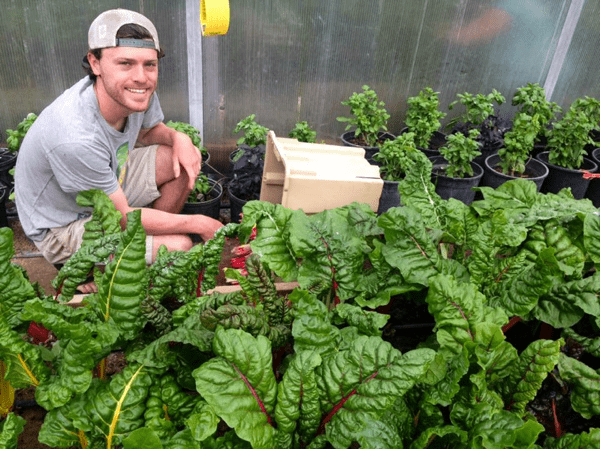 It is a working farm practicing regenerative agriculture since its inception.
Sunrise Ranch is a teaching and demonstration site for regenerative culture. The community is committed to their spiritual activation and regeneration, and to becoming a potent force for the transformation of world culture.