This Week's Quotation:
You may hope for or expect something wonderful, perhaps something spiritual, to happen in your life, ascending to greater and greater heights of spiritual awareness. But the spiritual journey is not just a journey of going up. It is not only a journey of ascension. It is also a journey of coming down—descending. To continue on your journey, you have to let the reality of your Being come down from the highest place within yourself through you and out into the world.

Becoming a Sun p. 239
Ascension and Descension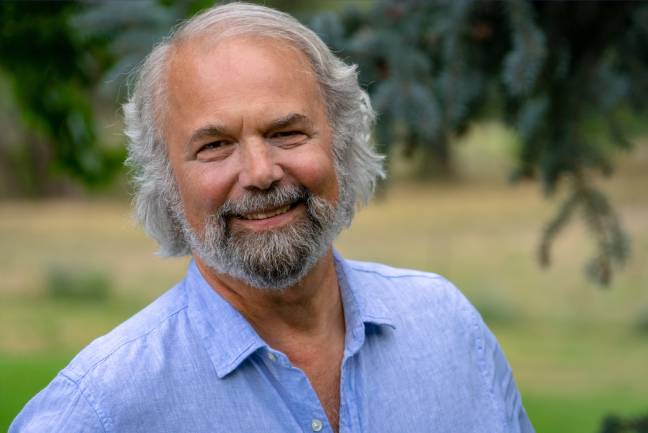 These words are a reminder of who we are—all of us as human beings. We are not only a person looking for something more in life in whatever way. We are someone who has more creativity to give.
We are each a vast storehouse of creative potential, waiting to be released into the world. We are love, waiting to be shared; insight, wisdom, and intelligence, waiting to be given.
We are life never-ending, waiting to be lived. We are the power of life, straining to be set free.
We are the ungiven kiss, the unspoken word, and the inspirational idea our world is waiting for.
You know that stress you feel? It is your storehouse of creative potential, ready to burst. It is your infinite desire to give the essence of creation that is yours to express now.
So give it. Let it come down to fill your entire human capacity. Let it flow into the world. Let it descend so that the world may feel and know all you have to give.
What does it mean to become a sun?
Every human being is already a sun on the inside—a being of intense love and light. The difference is that some people have the vision and courage to become a sun on the outside. This difference is our human destiny.