This Week's Quotation:
All of creation is like that. It is not just something. It is someone. The animals, rocks, trees, and stars are alive. They are Universal Being embodied in living form. That is why creation is so beautiful and so precious. All that has come to you has been a gift of Universal Being given to you now in this present moment. That awareness is the difference between being dead inside and being truly alive.

Becoming a Sun p. 137
Being Truly Alive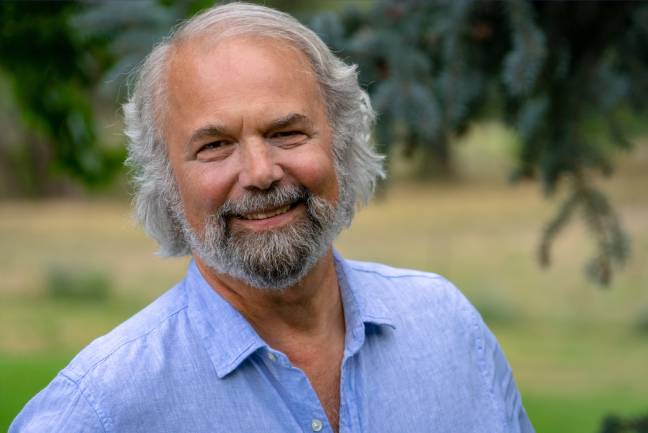 This week I heard some fascinating comments from the British biologist and author Rupert Sheldrake. He says that prior to the 17th century, world culture understood our planet and the universe itself to be not only alive but full of intelligences and divine presence. Not having heard Rupert's ideas on this before, I was delighted to hear something so close to what I had come to myself.
Modern science! It has brought us so many advances, and it has improved the quality of life in so many ways, at least in an outer sense. But at what cost to the human soul?
I believe that how we treat other people is how we treat ourselves. And how we see other people and the world is how we see ourselves. If that is true, what is the cost to our human souls if we see the universe as essentially mechanistic—a manifestation of energy and matter? How would we not see ourselves that way too?
Do you think it is possible that this worldview deadens the soul of the modern man or woman? That we now think of ourselves as lacking innate intelligence or divine presence?
I know that this involves a significant generalization of the human experience. And it involves a cultural development over hundreds of years that none of us were there to observe. But we are firsthand witnesses to our own human experience. And we could experiment with seeing other people and the world around us as full of intelligences and divine presence.
Let's try that and see what happens.
What does it mean to become a sun?
Every human being is already a sun on the inside—a being of intense love and light. The difference is that some people have the vision and courage to become a sun on the outside. This difference is our human destiny.