This Week's Quotation:
Courage is a habit. When you discover that you can live your life being true to yourself, nothing else will do.

Becoming a Sun p. 258
Courage Is a Habit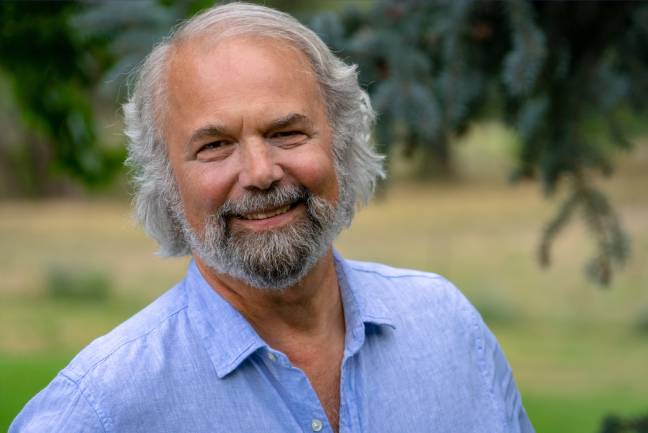 Courage is the daring to perform brave physical acts. But it is so much more. When you think of all the things we can be courageous about—courageous enough to think for yourself, express the deeper feelings of your heart, and act—doesn't it come down to this; being true to yourself?
Put it to the test. Brave acts are foolish if you aren't true to who you are. Courageous thought by someone caught up in an egoic stage of consciousness can lack morality. That's not really courageous. And who wants to be awash with the deep feelings of a lost soul?
So don't we come to that sometimes elusive path to being true to ourselves? I do.
I remember when I got the big idea that the best way to go through life might be as myself. I realized that I was living in the belief that I'd be in deep trouble if people met the real me. And so, I made the courageous choice to show on the outside who I was on the inside. Of course, it doesn't seem so frighteningly audacious now. But at the time, it was a grand experiment in self-expression.
Many years later, there is no box to check.
Courage. Did that.
For me, it is much more like a process. It is as relevant now as ever. How do I greet this day with the fullness of who I am? How do I greet you that way?
That takes the courage to be myself. It takes the courage to truly live. That can become a habit.
What does it mean to become a sun?
Every human being is already a sun on the inside—a being of intense love and light. The difference is that some people have the vision and courage to become a sun on the outside. This difference is our human destiny.