This Week's Quotation:
Your life path has been leading you to this knowing—all the inspiration, all the struggle, all the openness, all the aspiration, all the love you have known in your life, and all the grief and disappointment. All that you have accomplished and all your failures have led you to this moment of deep knowing—that you are becoming a sun in the middle of it all.

Becoming a Sun, p. 300
Journey to Grace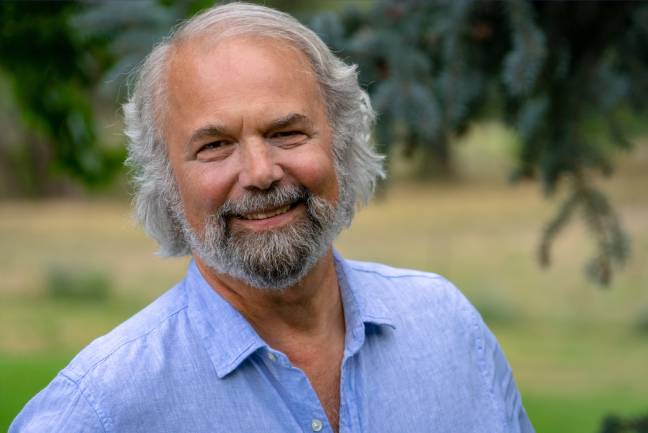 These words describe the journey to grace. When it comes right down to it, isn't that what life is all about? All the experiences we have bring us to grace if we let them. There is no other way to make sense of a human life.
In that state of grace, we know the radiant core of our Being. And we know that it is the most real thing about us. It is who we are.
Whatever is happening for you as you read these words, I invite you to experience it as your own journey to grace. You are becoming a sun in the middle of it all.
Coming to grace, we bring grace to our world—to all the people in our life and to our life circumstances. Because grace isn't just for us. It is for us to bring to the world.
You are becoming a sun.
What does it mean to become a sun?
Every human being is already a sun on the inside—a being of intense love and light. The difference is that some people have the vision and courage to become a sun on the outside. This difference is our human destiny.