This Week's Quotation:
When it comes to relationship, being all-in doesn't necessarily mean that you have a lifelong commitment. It means that you are fully present and committed to whatever kind of relationship this is meant to be. It might be a life partner; it might be a business partner. It might be a friend or a brother or a sister. Being all-in changes any relationship.

Becoming a Sun p. 284
Relationship All-In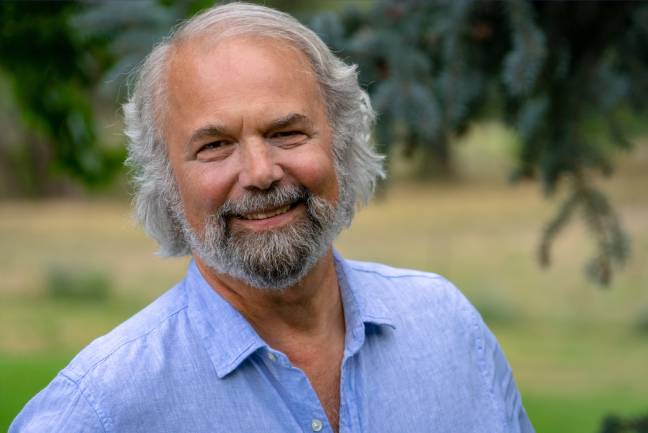 There is an unwritten law governing all relationships. It is simply this: Every relationship has a creative size, shape, proximity, and longevity.
The corollary to this law is that trying to make a relationship something it isn't meant to be brings suffering.
Being all-in with anyone means that you perceive the nature of the relationship, and you are totally there for that. It is celebrating what is true of that relationship and letting it be what it is.
Some people are meant to be on the other side of the world, away from you. Can you be all-in for that? Can you just let that relationship be what it is? Distant.
There might be someone who is meant to be an intimate partner for a lifetime. If so, will you let them in? Will you allow that relationship to take its natural size and proportion in your life?
Then there is every friendship, creative alliance, and working partnership in between. Any one of them might seem like a limited thing—something temporary, unimportant, or purely utilitarian. But what if you were all-in for whatever it was? My experience tells me that relationships that seemed ordinary had the potential for great enjoyment and fulfillment.
I can't remember when I decided that the spiritual generation available to me in any relationship meant more to me than the functional requirements—the work to be done or the practical necessities involved. But I did. And that changed everything. The functional requirements were fulfilled more easily. And I had the joy and fulfillment of friendship that was unique to that relationship.
And so, dear reader, I am all-in for what we share through this blog and all that might arise from it. Let us see what that is.
What does it mean to become a sun?
Every human being is already a sun on the inside—a being of intense love and light. The difference is that some people have the vision and courage to become a sun on the outside. This difference is our human destiny.