This Week's Quotation:
This ancient Briton sun cross symbolizes four cosmic forces at work in the human experience. The elemental names for those forces are water, air, earth, and fire. If you were a Creator Being with four cosmic forces, and you were ready to incarnate in living flesh, wouldn't you create a form that was uniquely suited to manifest those four cosmic forces? That is exactly what happened. Your emotional, mental, physical, and spiritual bodies are instruments for your incarnation and your creative power.

Becoming a Sun p. 71
The Rosetta Stone for the Human Experience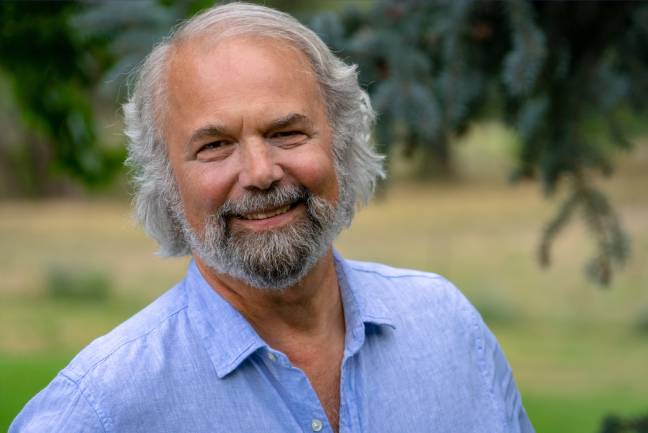 The Rosetta Stone is a tablet from 196 BC with three versions of a decree. Because each version contains the same content, it became a key through which the world discovered the meaning of previously inscrutable Egyptian hieroglyphs.
Today, people use Rosetta Stone as a metaphor for anything that shows the essential clue to a new field of knowledge.
So what is the Rosetta Stone for the human experience?
We are! Now that might be a silly, self-referential statement. Except that most people overlook their immediate experience. They don't really see what is happening within the four walls of their human capacities.
My book is all about the mad discovery I made that the human capacity is our Rosetta Stone. Our emotions, thoughts, physical body and spiritual nature, and their dynamic interaction are the keys to reality. If we can get eyes on that for ourselves, we can understand ourselves. And if we can see and understand ourselves, we come into a new kind of mastery for our lives.
Beyond that, if we see and understand ourselves, we can see and understand another person. And a whole group of people. And the world!
That is because, at every level, from the micro to the macro, the same processes are at work—what we feel, how we think, what is happening with our physical body, and what is at work in our spiritual nature. And how all that dynamically interacts.
And how about the mystical reality beyond the human world? It is all registering in the human capacity, as the quote from my book suggests. So the human capacity is a map to understand that too.
I could write forever on this, but I'll stop now. If you would like to know more, go ahead and order my book, Becoming a Sun: Emotional and Spiritual Intelligence for a Happy, Fulfilling Life.
What does it mean to become a sun?
Every human being is already a sun on the inside—a being of intense love and light. The difference is that some people have the vision and courage to become a sun on the outside. This difference is our human destiny.