This Week's Quotation:
On this journey, it often seems like the goal is to embrace a state of being that is something other than you and to let that reality live in the world around you. That perspective on the process is necessary because it introduces new inspiration and wisdom to your human experience. It has let you see and know things you could not have known any other way. However, your journey is not complete until you have a radical change in your approach to life. That change is from the perspective of a person who seeks an experience of being that is outside themselves to an experience of being that is incarnating through their humanity. It is an experience of being that Being who has chosen to incarnate in your humanity—in the person who you probably identify by the use of your own name.

 

Becoming a Sun p. 249
A Radical Change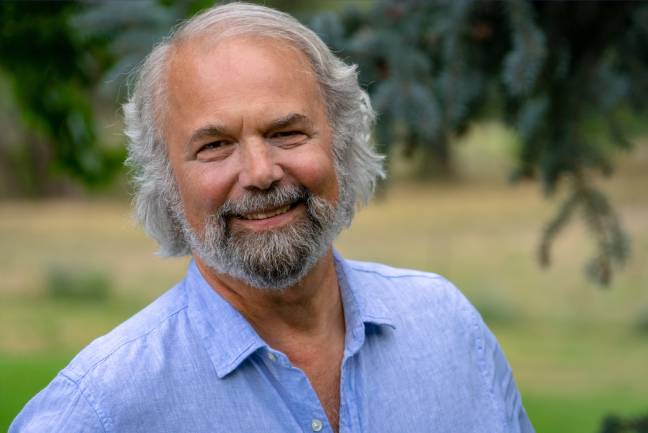 What would you say is the process of growth and transformation?
This quotation is from the chapter in my book on courage. In essence, it describes our human journey as aspiration and manifestation. Or, as a friend described it, uphill and downhill.
Our human soul responds to the inspiring currents of the universe that come to us. We aspire to join them. Over time, we become, more and more, an expression of those currents. And then, like a roller coaster that has scaled the uphill climb to its highest peak, there is a moment of balance at the top before we careen down the other side, knowing ourselves as the joyful living embodiment of those inspiring currents in the world.
As I said when I wrote my book—and know even more now—both these dynamics are vital. And even though it makes it easy to picture them as sequential—one followed by the other—the truth is that aspiration and manifestation are constantly at work in our life, each of them receiving greater emphasis at different times in the cycles of our life.
It seems easy for people to embrace one of these dynamics while ignoring or even vilifying the other. If you listen carefully to the messages in the world of personal development and spirituality, you hear these biases frequently. I say there is power in embracing both in their season. Only so do we become a whole person.
What does it mean to become a sun?
Every human being is already a sun on the inside—a being of intense love and light. The difference is that some people have the vision and courage to become a sun on the outside. This difference is our human destiny.