This Week's Quotation:
Your creative field extends at least as far as your present awareness. It includes the people who are close to you in your life, and the people further away. To other people, it might seem that you are in their creative field, and for them, that is true. But for you, all these people are in your world of awareness. You are the sun for them, and they are orbiting in your solar system. They are in your creative field, and they respond differently according to the energy that is emanating through you. And your energetic emanation changes depending on what you do with your consciousness.

Becoming a Sun p. 23
Entering the Mystery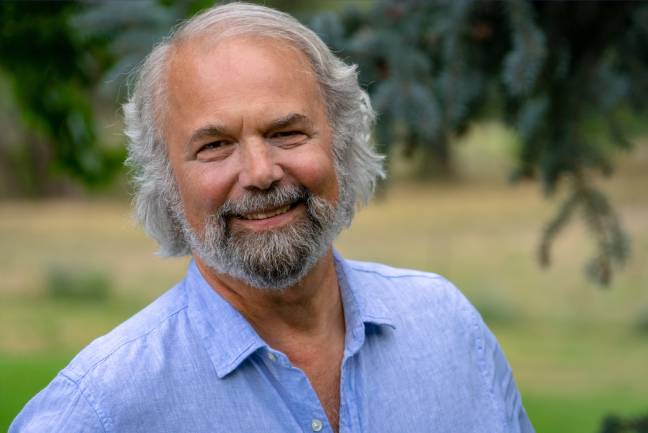 This simple explanation for what is happening for us as human beings is from the first chapter of my book. It raises the question, What am I doing with my consciousness? And how is that changing the energetic emanation I am bringing to my creative field?
Here is what has been up for me recently. I am walking into the Mystery. I am entering it. And as I am, I feel the Mystery entering me. I can feel its magic all through me and flooding my world.
What is the Mystery? Can't tell ya. Not because I don't want to. Just because you have to walk into it to know it. That's why it's called the Mystery.
I find it is hard to logically track the energetic emanation from me or the impact of changes in my consciousness on my world. It is a quantum effect—something that can't be explained by the cause-and-effect system of our old science.
But here is what I notice. I can feel something is happening. I can feel it in my body. I am aware of a change in my heart and mind.
At the same time, I am witnessing a change in the people around me. They are thinking and acting differently. They are giving clear signs that they, too, are entering the Mystery. And it is entering them.
Your turn. What are you doing with your consciousness? What is changing in your creative field?
Entering the Mystery
Every human being is already a sun on the inside—a being of intense love and light. The difference is that some people have the vision and courage to become a sun on the outside. This difference is our human destiny.