This Week's Quotation:
We will open those hidden portals
In the flesh
Which let this stellar light
Penetrate, at last
Those darkened corners
Of this grand, human obstinacy.

O, yes, we will,
My dear companion,
We shall bring our simple answer
To this worldly fraud,
The preposterous travesty
Of a feigned human life.

And we will tell our souls,
And the souls of all men,
And all women,
To truly live,
To breathe,
And forget the ancient sadness
That assails the human heart.

Becoming a Sun p. 26
We Will Open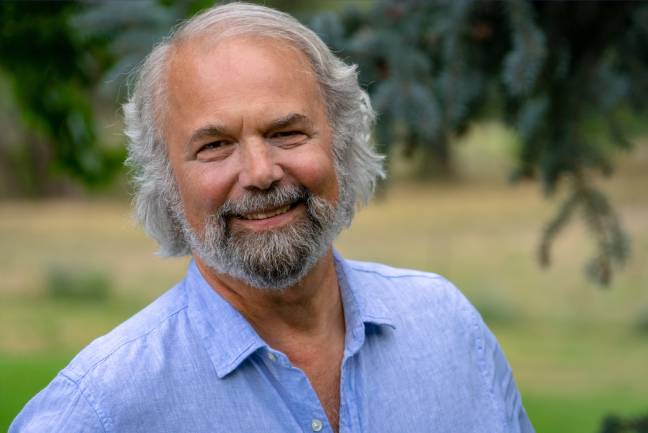 Sometimes it is easier to say what you mean in poetry than it is in prose. You can embody the essence of the impulse you feel in a way that rises above the everyday. You can speak the messages that you are feeling deep in your soul. At least that's how it is for me.
When I first attempted to write my book, it was all prose. I wrote fifty pages, then tossed it out. I figured that if I didn't speak from the heart, it wouldn't speak to the heart of my readers. Poetry can be that voice from the heart. That's the power of poetry.
With that in mind, I am going to let the words above from the beginning of my poem, We Will Open, speak for themselves.
Do they resonate with you? If so, I invite you to write your own lyric lines to express the passion you feel to open the hidden portals of the human soul.
What does it mean to become a sun?
Every human being is already a sun on the inside—a being of intense love and light. The difference is that some people have the vision and courage to become a sun on the outside. This difference is our human destiny.