This Week's Quotation:
What makes the difference in this world is the presence of that grace, fully embodied in a person. So whatever you are about, and whatever the challenges and the ups and downs of a given day or week or year might happen to be within that, welcome the grace of God. Make it possible for others to feel and even begin to reflect the grace you are radiating.

It is that grace that makes the difference in our world, because in it is the template of a whole person. Each one of us came to Earth to be a living embodiment of that template, and that is not only what is the salvation of every person we meet but it is the salvation of our world—that template through humanity.

Becoming a Sun p. 306
Grace: Template of a Whole Person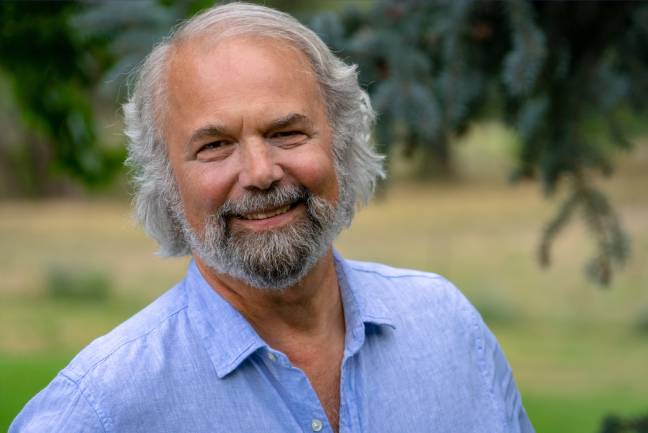 What is grace to you? The ordinary use of the word speaks of composure and ease of movement. But of course, it has a far greater meaning too.
At the heart of grace is profound love. It is knowing that you are loved with a love so complete—so all-encompassing, all-accepting, and penetrating—that the substance of your soul is transmuted, and you, yourself, are loving with that same love.
So with whatever challenges and ups and downs you are experiencing, do you know you are loved like that? Let it in. Know that love is true.
Now might be a good time to open to the experience of grace. That experience holds the template for the truth of who you are.
What does it mean to become a sun?
Every human being is already a sun on the inside—a being of intense love and light. The difference is that some people have the vision and courage to become a sun on the outside. This difference is our human destiny.