This Week's Quotation:
Mutuality is achieved in relationship because the people in the relationship find a way to alternate in the roles they play. If it doesn't go there in a relationship, and it never goes there, you might sense that something is stuck. It might feel uncomfortable and imbalanced. If you have been inviting that person to dinner every month for a year, you might wonder, "Why don't they invite me for once?" Something breaks down in relationships if they do not move in the direction of reciprocity.

Becoming a Sun p. 89
Achieving Mutuality and Reciprocity in Relationship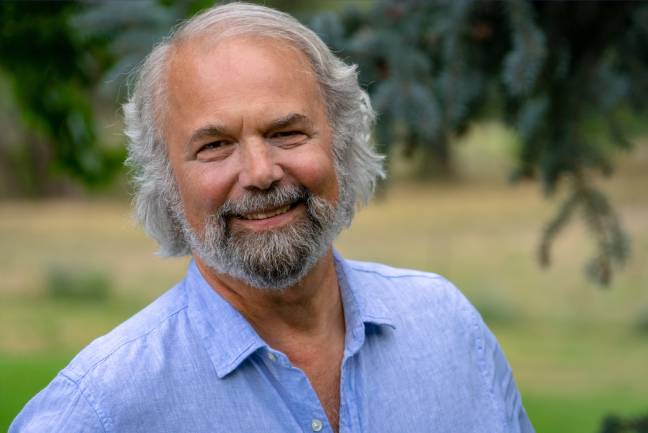 The world of human relationship is so vast it is hard to see what is really going on. It is the water we swim in. And so many people are unconscious of what is happening in their relationships and why.
Like everything in life, relationship relies on some kind of back and forth. Someone brings initiating energy, and someone responds. And if that doesn't happen, there is no relationship. Or, if the response is not commensurate with the initiation, the relationship doesn't grow.
I remember an experience of mutuality and reciprocity that became the hallmark of what relationship is all about for me. At a young age, I had a teacher. He clearly knew far more about the subject than me, and far more about life in general. So, at one level, there was tremendous inequality. Yet as I participated in his classes, he created a sense of shared creativity. My thinking was activated and was firing right alongside his. My heart was pumping enthusiasm into the class. I was experiencing what I now understand is mutuality and reciprocity.
Achieving mutuality and reciprocity requires something more than a response from someone. It is the experience of some kind of equality, even among people who don't see themselves as equal.
For mutuality and reciprocity to be achieved, the person who responds has to go past that experience to bring initiating energy themselves. And the other person has to receive it and respond to it.
The origin of the meaning of the word reciprocity is to "return the same way." So the fulfillment of a relationship is not just to respond. It is to reciprocate in kind—to do what the other person is doing. Of course, it is a process to get there. But when it happens, it is full of excitement and delight.
So, think of a relationship with someone in your life. Who is initiating? Who is responding?
And where is the relationship going? Is the one who has been responding moving toward initiation? Is the relationship on the road to mutuality? Or is it stuck someplace in predictable patterns of stimulus and response? If so, how could you free it up to reach a higher level of fulfillment?
What does it mean to become a sun?
Every human being is already a sun on the inside—a being of intense love and light. The difference is that some people have the vision and courage to become a sun on the outside. This difference is our human destiny.