This Week's Quotation:
It is the guileless Arthur who, at first, draws the sword from the stone with no audience and no fanfare. The sword is found in a block of cold marble, sitting in the churchyard at Christmastime. What is that cold marble from which anyone has to claim their sovereignty? It is the stony human heart, without compassion and frozen by fear. Only the compassion that inspires us to serve can melt the stony heart and transform it, so that it gives us our sovereign power. Only the melted human heart gives us the virility and the fertility to truly serve our world and the people in it.

Becoming a Sun p. 174
Liberating Our Sovereignty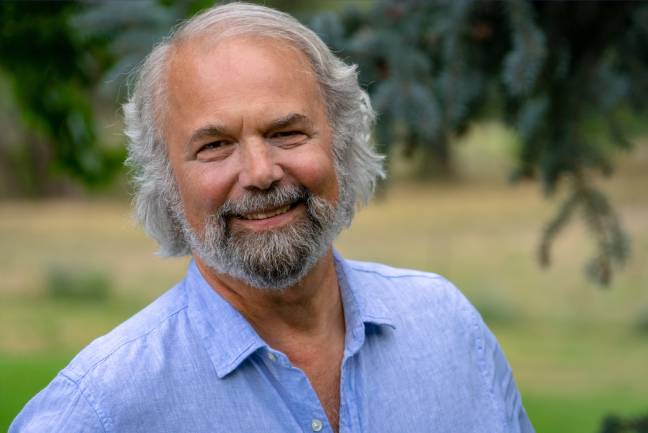 The image of the sword in the cold stone of the churchyard has captured the imagination of people around the world for centuries. Even more compelling is the picture of young King Arthur, freeing the sword from its stone encasement.
Why?
For centuries, stories have portrayed Arthur as innocent and guileless. Here, he is simply finding a replacement for his stepbrother's broken sword, not realizing that this act will lead to his own coronation.
The stepbrother pretends that he pulled the sword from the stone. But the truth wins, and Arthur is crowned king.
So it is in life. In our innocent devotion to service, our heart warms and melts. And we liberate the natural sovereignty encased within us.
What does it mean to become a sun?
Every human being is already a sun on the inside—a being of intense love and light. The difference is that some people have the vision and courage to become a sun on the outside. This difference is our human destiny.