This Week's Quotation:
This book is designed to be an operator's guide to the evolution of human consciousness. Because consciousness is composed of both thought and feeling, I have set forth both a mental model of consciousness and a map for intuitive understanding of the emotional elements of consciousness. So the book is meant to be understood at the level of emotion and intuition as well as at the level of the mind. I believe that the emotional realm is where the most profound changes take place. What happens there equips us to lead a fulfilling life and to assist others to do the same. Emotional mastery sets us up to be mentally wise, physically healthy, and spiritually awake.

Becoming a Sun p. 15
An Operator's Guide to the Evolution of Consciousness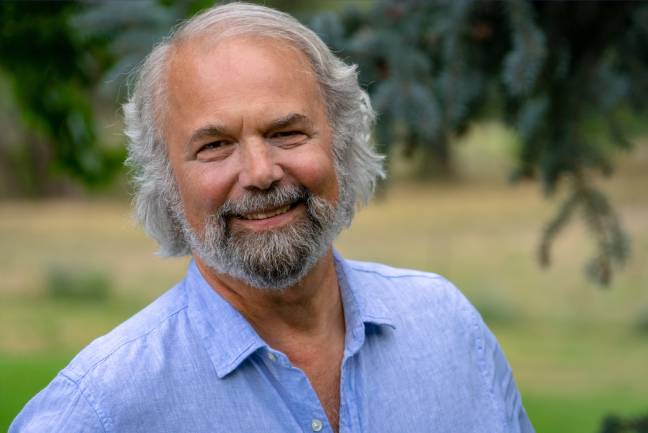 Emotional intelligence is like the weather. Everybody talks about it, but no one does anything about it. Or even more relevant, no one teaches it in a way that transforms people's lives.
Or course, I might be exaggerating the problem. But still, enlightened training in emotional intelligence is hard to find.
It is a scary thought, but nonetheless true—we relate to everything in our life through an emotional lens. Those emotions paint our world with love—or fear. Awakening to this reality should motivate anyone to pay attention to that emotional lens—to understand it and know how it works. But where can you go for assistance with those insights?
I am proud that my book offers a mental map and an intuitive understanding of our emotional experience. And then my Becoming a Sun Workshop deepens the intuitive understanding as it teaches the mental map. I'm bragging now, I know. But we need an operator's guide to the evolution of consciousness, which is precisely what my book is designed to be.
What does it mean to become a sun?
Every human being is already a sun on the inside—a being of intense love and light. The difference is that some people have the vision and courage to become a sun on the outside. This difference is our human destiny.