This Week's Quotation:
When a person becomes aware that they are a sun, they realize that they have a choice. They do not have to be a slave to their own reaction to their creative field. They don't have to alter their radiance based on what other people say or do. They don't have to alter their radiance based on how they feel themselves. The sun can always shine. When a person awakens to this, they begin to notice all the ways they have tended to alter their radiance. They notice how they have created disturbance in their creative field, based on their reaction to it. They might have acted out in anger, withdrawn, become depressed, and then reacted even more to that disturbance, creating a vicious cycle.

Becoming a Sun p. 23
The Sun Always Shines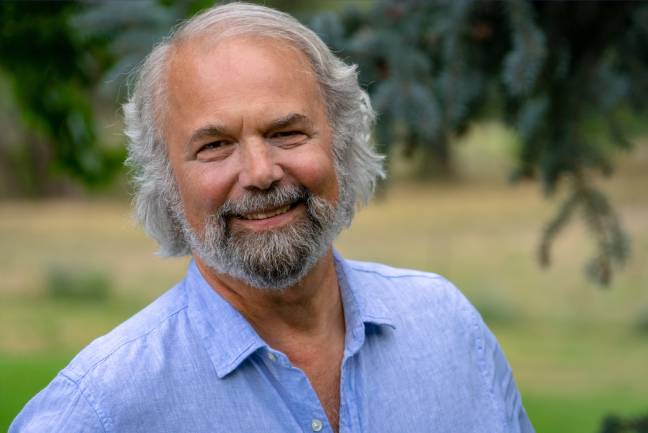 This excerpt from the first chapter of my book addresses a foundational principle of life I first encountered as I began my conscious spiritual journey at age sixteen. I knew it then as right polarity.
Another name for this principle is the One Law of Cause and Effect. It states that we each carry the ultimate cause for a creative life latent within us as human beings. The global application of this principle is that humankind has, latent within itself, the ultimate cause for the flourishing of Planet Earth, including our own human experience.
Heady stuff!
This truth blew my mind as a sixteen-year-old, and it blows my mind now. And I like having my mind blown.
Here is what it leads me to know:
No matter what is happening…
No matter how awful the behavior of another human being may be…
No matter the difficulty or challenge I am facing…
I am a sun that always shines. And just as the sun does not leave its appointed place in the heavens to react to what is happening on Neptune, Jupiter, or Mars, I don't leave the realms of heavenly experience I know.
I don't stop being who I am. I shine. I radiate the warmth of love.
I am a sun that always shines.
I invite you to adopt this same stance for yourself, even though there may be challenges you face.
Let us be suns together.
What does it mean to become a sun?
Every human being is already a sun on the inside—a being of intense love and light. The difference is that some people have the vision and courage to become a sun on the outside. This difference is our human destiny.