This Week's Quotation:
Real confirmation comes from the highest place within me. At the end of this cycle, whatever the cycle is and whatever an end looks like, as I face my own knowing of what is true, what will matter will be my ability to say, "Yes, I've done what was mine to do; I've expressed what was mine to express; I've brought the gift that was mine to give; I've shared my light; and I've lived the life that was mine to live; and most of all, I have served that reality that I came here to serve"—that is the test of the fulfillment of a cycle.

Becoming a Sun p. 240
At the End of This Cycle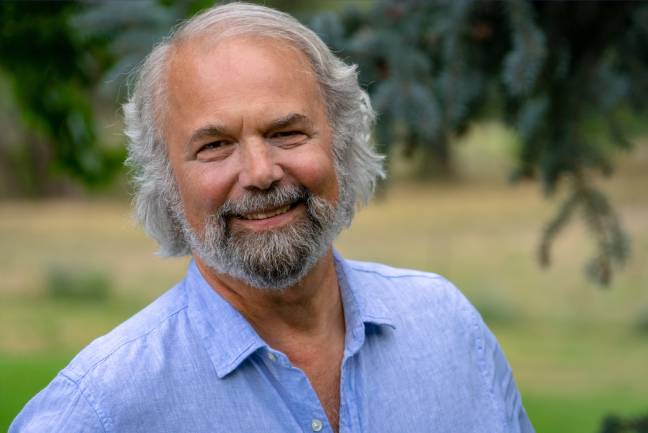 What is a creative cycle?
It could be a day, a year, the completion of a project, the end of a relationship, or the completion of a human lifetime.
Whatever the cycle is, what allows us to know that it was good when you come to the end of it?
Other people have their opinions about your life and mine, for better or for worse. But a slap on the back or an attaboy doesn't really bring the feeling of fulfillment. And someone else's criticism doesn't touch what you really know for yourself.
There is a place within me and within all people that holds the highest vibration and the highest connection we know. In the end, fulfillment is all about my relationship with that reality.
If that is true for you, what does that tell you about how you want to live this day?
What does it mean to become a sun?
Every human being is already a sun on the inside—a being of intense love and light. The difference is that some people have the vision and courage to become a sun on the outside. This difference is our human destiny.