This Week's Quotation:
Grace is knowing that all things are evolving to manifest the glory of Being. It comes from seeing life from the perspective of Being, not from the perspective of all the things that are evolving. It is born from someone who is being a sun. A sun radiates grace.

Becoming a Sun p. 318
Christmas Grace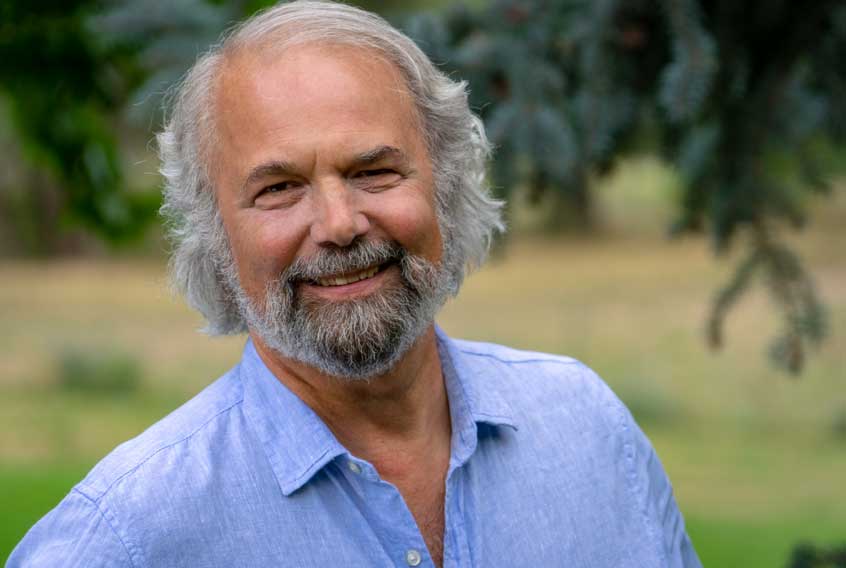 I wish you a full helping of Christmas grace on this day.
In the last several years, I have spent time in England during the Christmas season. I have to say, they know how to do Christmas.
I have all these fond memories of having Christmas dinner with friends Ann and John in Devon. (You haven't lived if you haven't had English roast potatoes.) There were pints of ale in pubs with Christmas decorations and all the popular culture of the holiday.
But what touched me most deeply was Evensong at Worcester Cathedral—a service conducted mostly through the singing of a choir—and a Christmas morning service in Bewdley along the River Severn.
Like many people, there is a lot about contemporary Christian belief that I can't buy. And still…I love the holiness of a church or cathedral. The sacred tones of a Christmas organ resonate in the heights and depths of my soul. And the Christ Spirit that Jesus brought into the world is everything to me.
This year I can't travel safely to England even though I would love to do so. And we are avoiding the sacred spaces where I live at Sunrise Ranch, where we usually gather this time of year.
I feel the vacancy left by the absence of those experiences, and in this sabbath of the year, my heart yearns to know grace. To know that within all that transpires, even at times like this—especially at times like this—the holiness of Being is present.
So I think I will listen to many Christmas songs and bathe my soul in grace in the week to come. I will make the space where I am my church.
Will you join me?
---
What does it mean to become a sun?
Every human being is already a sun on the inside—a being of intense love and light. The difference is that some people have the vision and courage to become a sun on the outside. This difference is our human destiny.