This Week's Quotation:
The relationship between the fire of love and the deep water of emotion is one of six primary relationships in your creative field. The relationship between fire and water creates the experience of blessing and of being blessed.

Can you feel how much your waters crave the blessing of the sun? If you are in touch with that inner longing, you know something about the way the souls of all people crave the warmth of the sun. They long to feel acknowledgment, honor, appreciation, and loving compassion.

Becoming a Sun p. 29
The Blessing of the Sun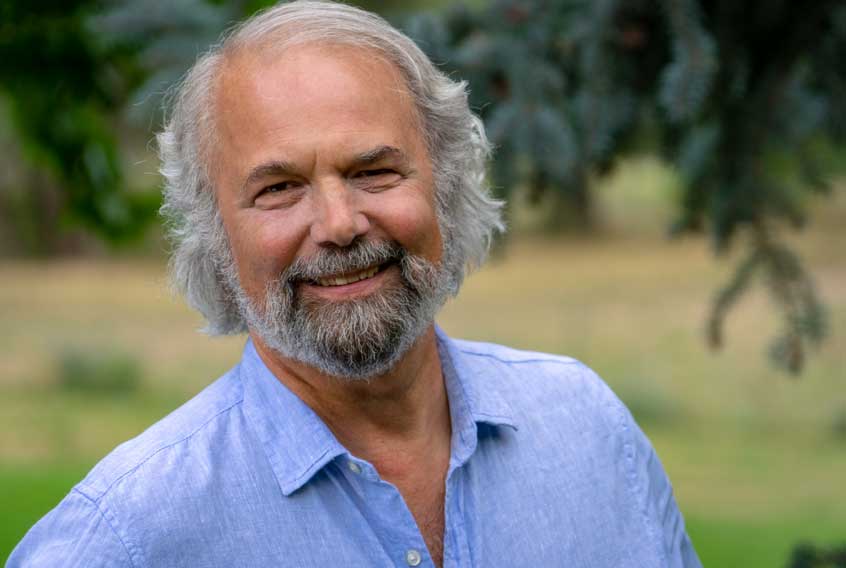 Happy New Year!
This week's quotation is from the first chapter of Becoming a Sun, The Warmth of Blessing. The book is in seven chapters that I composed in order to trace the creative process. So it seems timely to reference the beginning of the book at the beginning of this year.
The quotation reminds us that in all good beginnings, the fire of love warms the waters of the human heart. After all we went through in 2020, it is good to remember that.
On this first morning of 2021, I can feel the turbulence in my own feeling realm after all that has transpired this past year. How about you?
All that turbulence isn't a very good place from which to start the new.
So perhaps you will join me in allowing the waters of the heart to come to stillness and peace. And then see if you feel the beneficence of the fire of love, the essential power of Creation. Like the sun shining on a serene body of water, let that fire warm your feelings. Give it a few moments to really happen for you.
Now let's allow that simple process to become the essence of all that unfolds in 2021. Whatever else happens, the warmth of blessing is now in this year to come.
---
What does it mean to become a sun?
Every human being is already a sun on the inside—a being of intense love and light. The difference is that some people have the vision and courage to become a sun on the outside. This difference is our human destiny.