This Week's Quotation:
For your creative field, the conscious awareness you bring is like the atmosphere surrounding our planet. It is the space in which creation occurs. The quality of that atmosphere is critical for life to flourish. If the temperature becomes extremely hot or extremely cold, living things die. If the atmosphere becomes thin, it is hard to breathe. If the mix of oxygen, carbon dioxide, and other gases changes, it affects the forms of life. Your conscious awareness is the air that your creative field depends on for life.

Becoming a Sun pp. 51-52
Conscious Awareness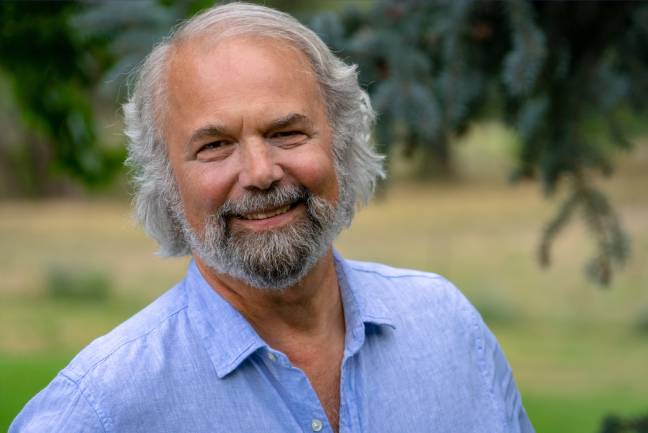 I've been preparing to present at an online Attunement Conference for people in Australia and New Zealand. As part of my presentation, I want to address some of the pithiest existential questions. Questions like these:
What is the relationship between consciousness and the human energy field?
Is the universe conscious?
Is the universe alive?
For you, dear reader of this Becoming a Sun blog, I'll cut to the chase. Without hardly realizing it, we are participants in a conscious, pulsating, evolving universe. And while the personal factors in our experience may obscure it, we are that Being who is dreaming it into existence. That is the truth of who we are, though widely unknown.
So, of course, if we use the human capacity of mind without that knowing—if we view our world mostly in terms of how it will affect us—we are misusing our abilities as a creator. And instead of dreaming life into being all around us, our faulty use of consciousness may cast a pall upon our creative field.
That's a dreadful thought, isn't it? No worries. By merely catching ourselves in a self-preoccupied act—or a self-preoccupied state of mind—we can set ourselves free. We can remember that we are a creator by our very nature. Part of the Creator. As the Cherokee say it, a Sky Being who has taken human form.
With that remembrance, our spiritually activated consciousness is like the atmosphere of a warm, sunny day here in Colorado, creating a context in which ever-unfolding life thrives. We are liberated. And we liberate our world.
What does it mean to become a sun?
Every human being is already a sun on the inside—a being of intense love and light. The difference is that some people have the vision and courage to become a sun on the outside. This difference is our human destiny.