This Week's Quotation:
We are supposed to be a home for the possible so that it might manifest through us into the world. So open your heart to what is possible in your life. Feel the feelings of the possible. Think the thoughts. It takes believing in something that is not yet here, in this world, but could be if you were open to it. Knowing that at some point it will take bold acts of personal courage for what is possible to manifest in your life.

Becoming a Sun p. 49
The Possible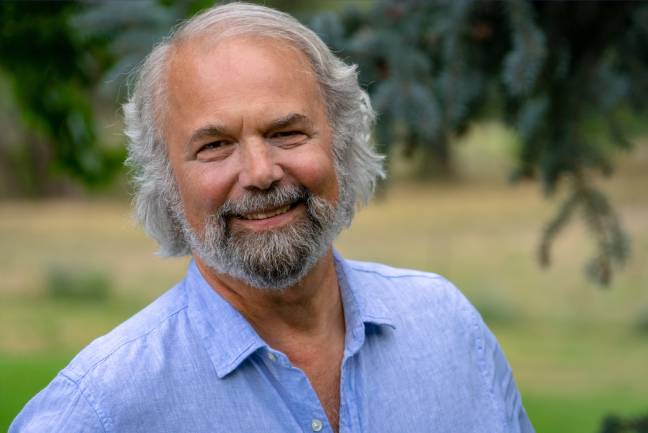 No matter what is happening in your life right now, the possible is present. A breath away. A thought away. A feeling away. It is the essence of what could manifest in the world if you let it.
You have to become a home for the possible for it to enter your life.
I am devoting this week's blog post to being a home for the possible. Perhaps you'll join me for a few moments to enter this meditation.
Let worried thought dissipate.
Let troubled feeling go.
The seeds of the future are present. Feel them dropping into your heart. The essence of a new human interchange. A new project. The next cycle of your life. Let those seeds in.
These are seeds of the highest Love, ready to enter your world. The germ of life.
The possible is present for everyone and for all of Creation. But it can't enter your life if you don't let it in.
Perhaps you will say these words with me:
I am a temple of possibility.
I am the instrument for the seeds of possibility to take root and grow in the world.
What does it mean to become a sun?
Every human being is already a sun on the inside—a being of intense love and light. The difference is that some people have the vision and courage to become a sun on the outside. This difference is our human destiny.
---