This Week's Quotation:
How did the world get to be the way it is now? Is it not a result of the consciousness of every person who played a part in creating it? If we could collectively create it this way, couldn't we create it a different way? And how about your individual world? Understanding that other people have played a part, haven't your own beliefs been a key factor in what has created the world of your experience? Through no fault of your own, you might have absorbed beliefs and ideas that created a reality that is less than optimal. Opening your thoughts to the unending source of light and ideas within you, those limited beliefs and ideas could change. A new world could be created from your new thought.

Becoming a Sun, p. 195
Consciousness Creates World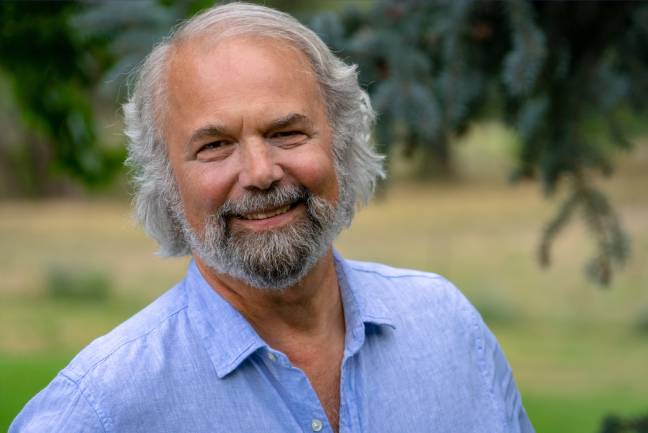 These thoughts have hovered in my mind all my life. I found the logic of them inescapable. And so, for myself, I wonder, What am I not seeing? What more do I have to understand? What powers of consciousness have I yet to access?
And so I open my heart and mind now at this juncture in my life. I open myself to a higher love. May it enter me now and radiate through me into this world.
I open myself ever more to greater insight and higher intelligence. What have I not been willing to see and accept? May I see it now.
Perhaps you will join me now in this prayerful openness. Let us create the world anew.
What does it mean to become a sun?
Every human being is already a sun on the inside—a being of intense love and light. The difference is that some people have the vision and courage to become a sun on the outside. This difference is our human destiny.