This Week's Quotation:
Just as a cloudy night obscures the light of the stars, clouds in consciousness can obscure the infinite and the eternal. Worries about the future can dominate thoughts and feelings. Grief about the past can haunt people, and anger can consume them. Because of these clouds in consciousness, people can lose touch with the vastness around them and feel trapped in their immediate surroundings.

Becoming a Sun, p. 137
Dissipating Low-Lying Clouds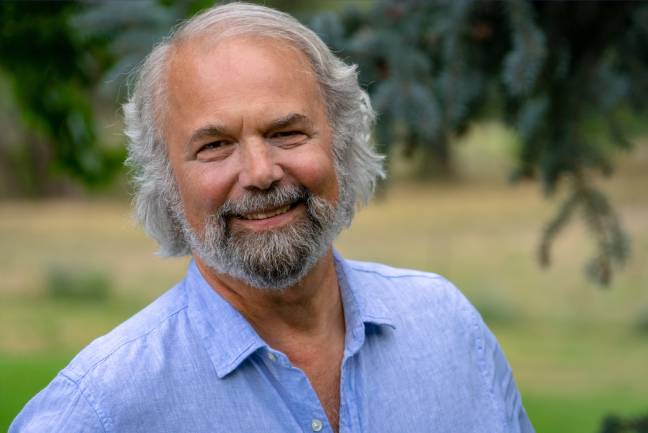 For airplane pilots, a low ceiling is a formation of low-lying clouds. The ceiling can be so low that flights can't take off or land.
Do you ever feel like that? Like there are low-hanging clouds that keep you from gaining any elevation in your life? Or that keep you from landing fully into the place where you live?
The pilot has to wait for the clouds to dissipate or the mist to clear. Or go to a different airport.
We could be like the pilot and just wait for our low ceiling to lift. But the personal clouds we experience are in mind and heart. They are not just external phenomena. They are affected by what we think and feel. And we have to remember that thoughts and feelings aren't happening to us. They are something we are doing.
What are the light-filled thoughts that see through the clouds? What are those radiant feelings that are so filled with love that they burn through the morning mist?
I deliberately open my awareness to the Infinite and the Eternal. I claim my oneness with the sun inside me, the same powerful, radiant core that is at the heart of all things from the atom to the stars.
I am becoming a sun. I am taking my rightful place as a sun being.
What does it mean to become a sun?
Every human being is already a sun on the inside—a being of intense love and light. The difference is that some people have the vision and courage to become a sun on the outside. This difference is our human destiny.