This Week's Quotation:
Are you prepared to face what seems like failure? Are you prepared to accept it simply as what happened and to let it be the starting point for whatever is next? Are you prepared to let what seems like failure be a learning experience? An opportunity to test your plan?

Becoming a Sun p. 100
Facing What Seems Like Failure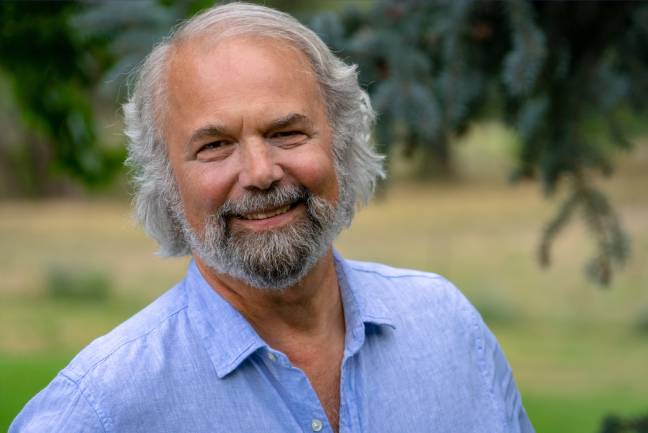 Here is what I've learned. There is no achievement without effort. And there is no effort without what might look like failure. The question becomes this: Can you face the apparent failure, learn and move on?
A good friend says this: You've got to take your burn. The burn is facing your own ignorance, error, or lack of effort. Or facing what is simply the reality that what you hoped would manifest will not.
The only option to taking your burn is to opt out of life. Hey! If you don't try, you can't fail!
Some people might be able to settle for sleepwalking through life. I just don't happen to be one of them. How about you?
I embrace meditation, prayer, journaling, chant, and collective worship as elements of my spiritual practice. But I find they are not enough for me to know wholeness. I embrace the powerful life force within me when I address the sometimes brutal realities of the world immediately around me.
From this perspective, I embrace my learning. And with whatever setbacks there have been, I ask the eternal question of Creation: What is possible now? And what must I do now to realize it?
This is the optimism of Reality. It feels good to be real.
What does it mean to become a sun?
Every human being is already a sun on the inside—a being of intense love and light. The difference is that some people have the vision and courage to become a sun on the outside. This difference is our human destiny.
---