This Week's Quotation:
Fire in the belly comes when the clouds clear in consciousness and thoughts and feelings fill with our highest love, and our love is so overwhelming to us that we cannot help but live our life in service to it. For real. On Earth. Through our words and deeds.

Becoming a Sun p. 151
Fire in the Belly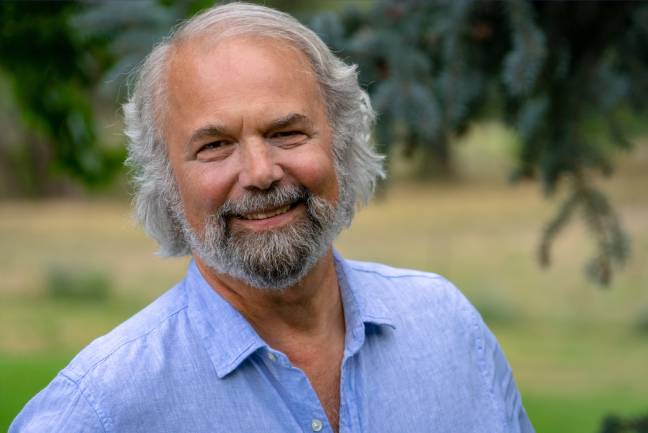 Here is what I know. The Fire of Love that burns in me is bigger than any problem I think I have or any limitation I might see. I believe that is true for anyone.
The Fire of Love is wild. It is wildfire. I don't mean that it is out of control. I just mean it has a control of its own that transcends any human constriction. It is natural.
I proudly declare, I am a human being who has fire in his belly. Maybe you want to declare it with me. I believe this is true of all of us. Sometimes we try to damp it down. Sometimes we try to insulate ourselves from it. But there it is, burning forever in our soul.
Sometimes our culture shames us for our fire—for our passion, our commitment, our courage. Even for our motivation. So be it. The fire calls me on. And it nourishes my soul when I am tired.
Thank you, Fire of Love. I am here for you, to welcome your flame and to live the life you call me to live.
What does it mean to become a sun?
Every human being is already a sun on the inside—a being of intense love and light. The difference is that some people have the vision and courage to become a sun on the outside. This difference is our human destiny.