This Week's Quotation:
Part of loving fiercely is protecting the sacred things of the heart that are present for other people. Those sacred things need a home in which they can grow and flourish.

Becoming a Sun p. 285
Loving Fiercely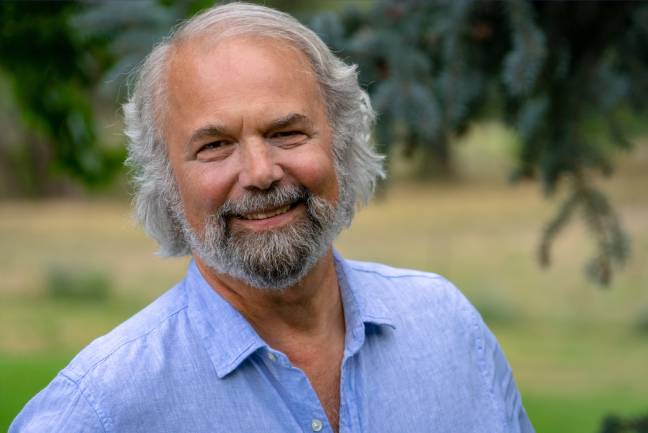 What does it mean to you to love fiercely?
For me, it is firstly about my commitment to creating space in my life for what I love, for what is precious to me.
The word "truth" means different things to different people. One person might think of it as relating to facts—another to their beliefs. Most importantly to me, it relates to sacred realities that are invisible.
Factual reality asserts itself all the time. Today, a horrible war is waging in a part of the world I've never been to. It is a factual reality, almost inescapable for anyone in America and certainly for people in Ukraine. Its presence needs no conscious affirmation from you or me.
But what about the invisible essences of love? What about the infinite beauty of the human soul? Kindness? Compassion? Nobility?
If we do not place our faith in these sacred qualities of experience—if we do not cherish them and create a protected place from them in our heart—they fade. Factual reality takes over, and the strident voices of the human world shout out all that is lovely and full of wonder.
Loving fiercely is committing heart and soul to what is sacred—honoring it in oneself and another. It is worshipping at the living altar of what is precious beyond words. It is protecting what is true of you and me and creating a space where it can flourish.
What does it mean to become a sun?
Every human being is already a sun on the inside—a being of intense love and light. The difference is that some people have the vision and courage to become a sun on the outside. This difference is our human destiny.