This Week's Quotation:
A choir of angels sings through his words,
Heaven's light, his eyes,
And his presence fills the air,
Like love's dew at the first sunrise.
Yes, he is our champion,
Our fair-haired one,
And so much more—
Our beloved, our friend,
The emissary
Who goes in our name.
Blessed is he.

Becoming a Sun p. 117-118
Our Champion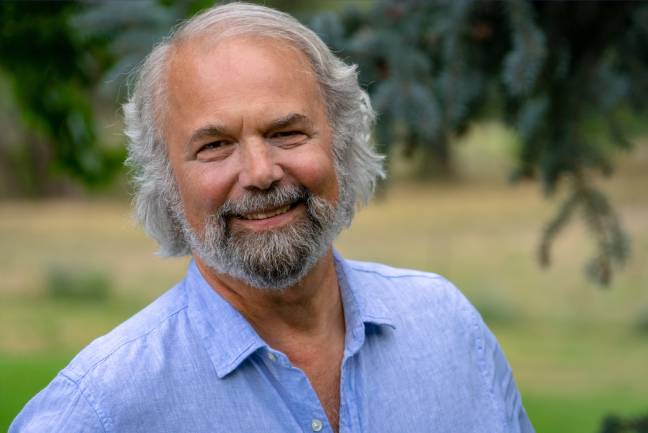 This week, I lost a friend, Harram Pak, one of the finest men I've ever met.
Harram was a Korean man who visited Sunrise Ranch, where I live, in the mid-2000s with his wife, Pulbit, and two children.
He was a Buddhist. He practiced and demonstrated a Korean sword dance. And he offered tea ceremonies in his home.
Harram grew Korean vegetables in our garden. He and Pulbit built a Korean stone monument, and it made us all laugh when, several times over, they broke it down and built it back up because they couldn't agree on its shape.
Harram was loved and respected by the people who met him. With his passing, I find myself reflecting on why.
He had a noble bearing that was unaffected and unpretentious. He wasn't self-conscious. Harram was transparently himself.
He was strong with an inner composure. He wasn't overbearing. He was warm-hearted and kind.
Harram confirmed the nobility of what it truly means to be a man. He made us believe deeply in what it is to be a human being.
He was our beloved, our friend,
Bless you, Harram, our champion. Thank you for being in our lives.
What does it mean to become a sun?
Every human being is already a sun on the inside—a being of intense love and light. The difference is that some people have the vision and courage to become a sun on the outside. This difference is our human destiny.