This Week's Quotation:
Sacredness is impossible to define. But you know it when you experience it; when you see something so exquisitely beautiful that it takes your breath away. It evokes profound respect and radical amazement. You sense the wholeness and the beingness of someone or something. And you see with different eyes the perfection within the imperfection of life.

Becoming a Sun p. 154
Seeing the Sacred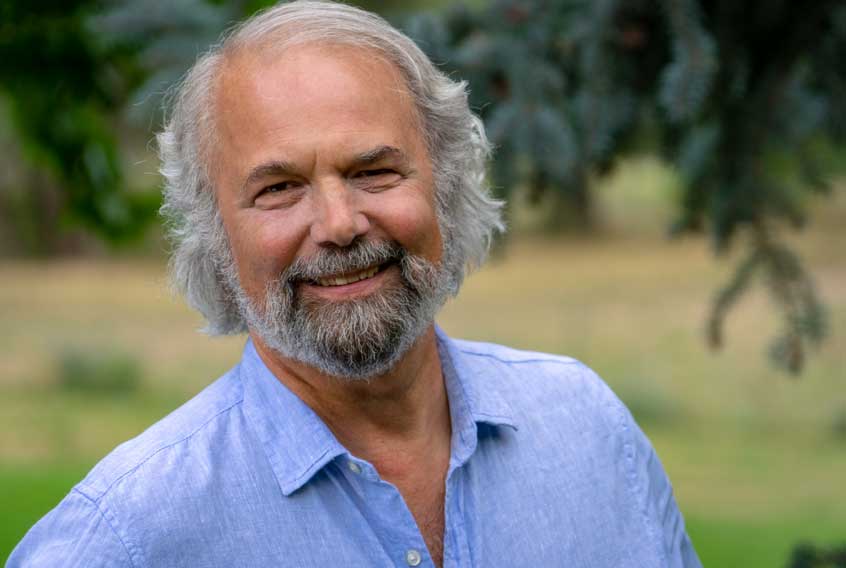 I don't know about you, but I have plenty of seeming imperfection going on in my life. There is all that has transpired in the public sphere—a pandemic, a reeling American economy, and a bizarre election season in the United States. These events have had a significant impact on many people—including me!
And then—in what I hope will be the final kick in the pants for 2020—the Cameron Peak Fire is threatening my home, Sunrise Ranch, in Loveland, Colorado. We who live there are currently under a mandatory evacuation, and we have been witness to flames on the ridge behind where we live.
Yikes!
And still, I have great faith in life and confidence that the fire will subside with the aid of firefighters on the scene.
I know of no other path in life than acceptance. What happens in life happens. It is part of a creative process we don't fully understand.
In the midst of it all, we have the opportunity to tune into what is sacred. Through victory and calamity, something about it is so exquisitely beautiful that no word does it justice.
So I call it sacred. With a subtle adjustment of vision, born out of a tranquility of mind amid a swirling world, there it is. Within all people and all living things. It is the perfection of this moment that makes it all not only worthwhile but precious.
---
What does it mean to become a sun?
Every human being is already a sun on the inside—a being of intense love and light. The difference is that some people have the vision and courage to become a sun on the outside. This difference is our human destiny.