This Week's Quotation:
All that has gone before is present with you now. All the future is present in seed form with you now. So what will you do? You are made as a human being to receive the legacy of the past and the influence of the infinite and to sow the seeds of the future. You live at the confluence of all that has been and what will be. Your life depends on it. All those who come after you depend on it. What you think and say and do now matters.

Becoming a Sun p. 136
Sow the Seeds of the Future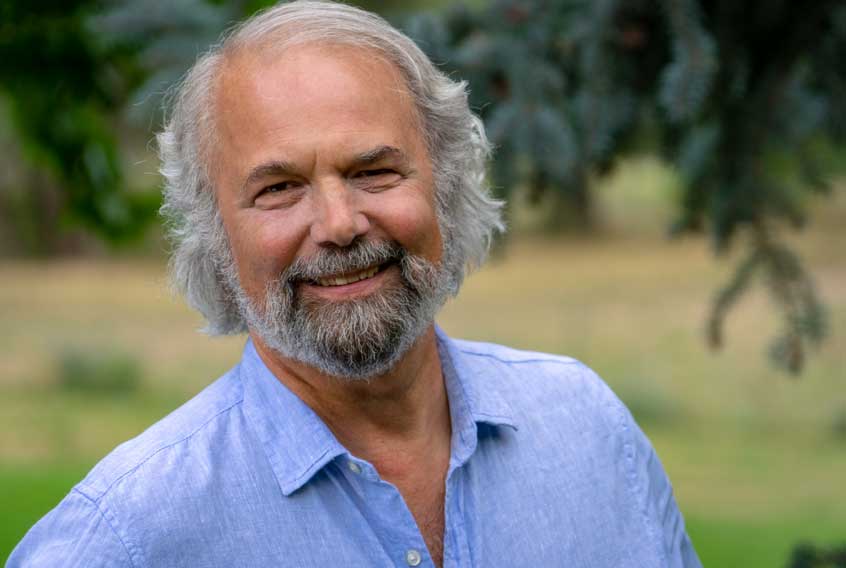 Recently, I thought about all that is transpiring in my world, near and far…a pandemic, an election, a forest fire, and more. Things close to home and events of global significance. And I had this thought:
The world has been working on all this for millennia.  
This is literally true. Just to bring to mind what we already know, the world has been working on you for millennia. Your ancestors were developing the gene pool that ended up in your chromosomes for that long. And they were working on the family culture you inherited too.
The underlying causes of the two current forest fires in Colorado are at least decades in the making—forestry management and global warming. And the cultural mindset behind those causes has been developed over a much longer period.
We might not like what is born from out of the past into this present moment. But thinking very much about that is clearly an exercise in futility, even though we have to manage current circumstances as creatively as possible.
What we can do is sow new seeds for the future—for the future of our own lives, for the world in which live, and for all who come after.
And so, what are the seeds you want to sow today? What random act of kindness? What creative idea?
Let's plant seeds of vitality, wholeness, love, and unity in the good earth of this present moment.
---
What does it mean to become a sun?
Every human being is already a sun on the inside—a being of intense love and light. The difference is that some people have the vision and courage to become a sun on the outside. This difference is our human destiny.