This Week's Quotation:
Imagine this. You have two friends, both of whom are dear to you. You have had a close relationship with them in the past. But now, every time you visit, they argue together. They pay no attention to your presence in their home. You can barely get a word in edgewise in the conversation. And when you get the attention of one of your friends, everything that friend talks about is filled with the disturbance of the relationship with the other. They end up throwing things at each other, and finally you decide it is time for you to go.

This is what it is like for the sacred in the human experience. It comes to visit our consciousness. But the two friends—thought and feeling—are squabbling.

Becoming a Sun p. 154-155
The Sacred Comes to Visit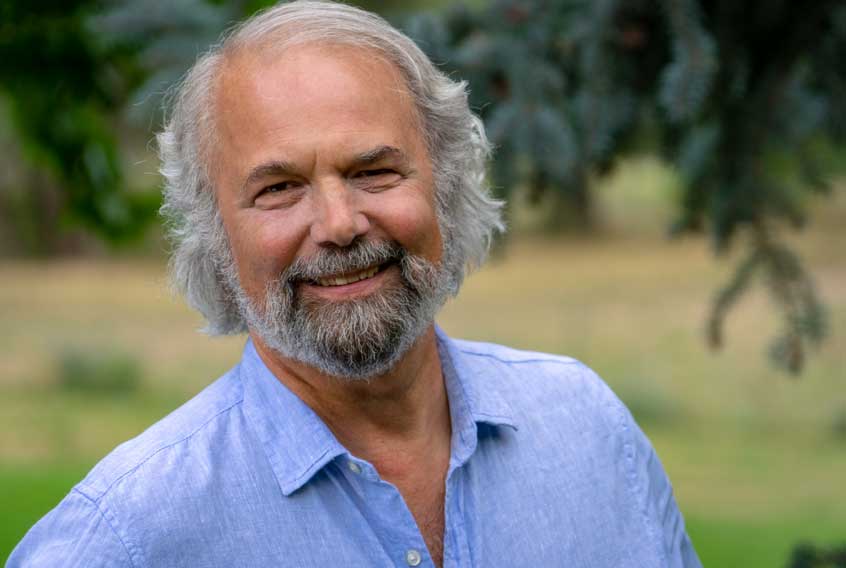 I sometimes wonder if people think that meditation is just a mental exercise—as if you could just think in a certain way, or perhaps not think at all. And that would achieve something.
My experience of meditation is entirely different. It is a party between thought and feeling. I find it magical and enchanting to discover how my emotions respond when my thoughts unfold creatively, particularly when I meditate upon what is truly sacred to me.
Feelings soften. They begin to flow. My thoughts become even more fluid. My chest and belly warm.
It is glorious when the sacred comes to visit and I give her a home in my heart and mind; when I welcome her with a delighted interchange that honors her presence.
Does that ever happen for you? What is that like?
I'd love to hear about your experiences.
---
What does it mean to become a sun?
Every human being is already a sun on the inside—a being of intense love and light. The difference is that some people have the vision and courage to become a sun on the outside. This difference is our human destiny.