This Week's Quotation:
I am that inner urge
That defies the dead,
The locked up,
The pathetic round
Of the impossible,
And like the earth's
Tectonic power,
Shakes and reforms the
Solid to dust
And back again
And says no to what will end
And yes to the new world that awaits.

Becoming a Sun p. 185
The Inner Urge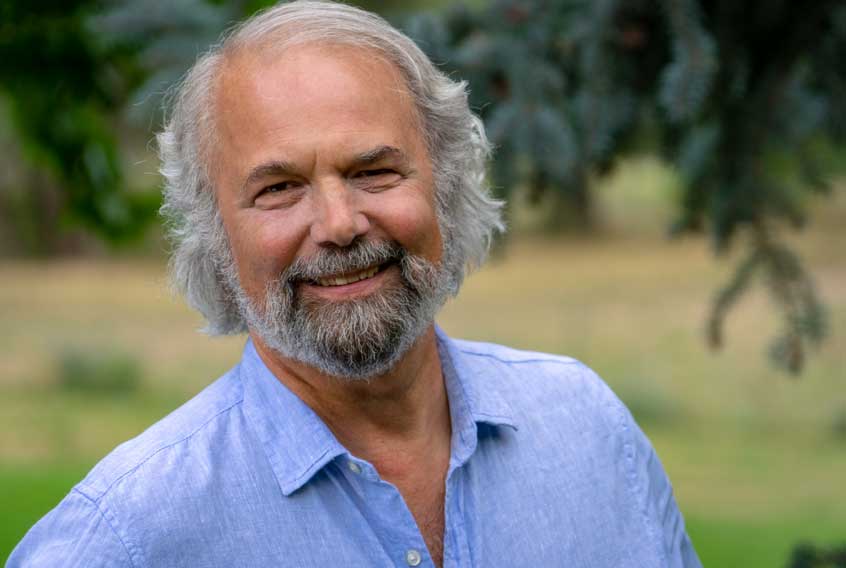 Okay, I know these lines from a poem in my book are a bit over the top. But don't we need to be like that sometimes? Sometimes we just need to make decisive decisions and go in a new direction; to realize that there are dynamics in our life that have passed their sell-by date and that we need to move on.
I've been writing poetry since I was sixteen. For me, it is a spiritual practice. It allows me to name what is happening in my human experience and come to terms with it.
I find that poetry writing is also an opportunity to access the sometimes-hidden powers of consciousness. And invoke creativity that is of a larger order than my human strength and will.
I'll tell you a secret. While I love to share my poetry with others, I write firstly as an act of personal exploration and self-expression.
Your turn. You might not consider yourself a poet. But however you do it, you have the opportunity to journal; to record in words what is happening for you and access that deep well of creative power within through what you write.
I welcome you to write a few words on this blog page to share what you have written.
---
What does it mean to become a sun?
Every human being is already a sun on the inside—a being of intense love and light. The difference is that some people have the vision and courage to become a sun on the outside. This difference is our human destiny.