This Week's Quotation:
There is a vibration coming from inside all things, and there is a rhythm to it. The human rhythm can be out of sync with the vibration emanating from within the human experience. If that happens to a car, or some other mechanical device—if a moving part is out of sync and starts to vibrate in a way that it is not supposed to—metal fatigue can set in. Some part of the car can break. Is a human being that different? Conscious attunement brings the rhythm and a vibration that is natural and right for each person. Thought and feeling play a critical role in that attunement.

Becoming a Sun, p. 181
Vibrational Attunement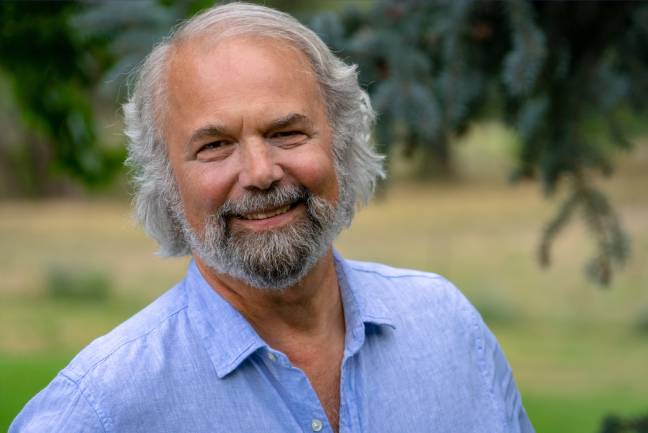 Are you feeling in sync?
Right now, I could name several levels at which my life feels out of sync, much like the car I wrote about in my book. How about you?
Perhaps you might join in a little personal Attunement inventory. But first… Here is how I would like to approach this. No shame. No blame. Only acceptance and gratitude for what is. And then care to bring my life experience into greater Attunement.
Anyway, here's my brief personal inventory.
My physical body feels out of sync with the lifestream I feel inside me. I can feel energetic knots and physical stiffness. I can tell that this body needs to be taken for a long walk. Maybe even multiple ones. And then some stretching and strengthening of my upper body.
My emotional body is getting a workout. I've had a high level of creative output in the past several months. That exercises my mind and my heart too. Time for a gentle landing.
I can feel my spirit surging in this cycle of my life. There is so much desire in me to fulfill my calling in life and bring my gifts to the world. So in these ways, I feel attuned and exhilarated. And still… I can feel the need for balance so that my creativity is moving with an inner timing and rhythm and not running away with itself.
Now you go. What is your personal Attunement inventory? And what steps do you want to take to find a greater level of vibrational Attunement with the inner rhythms of your being? Just being conscious of what is happening without shame or judgment aids the Attunement process.
What does it mean to become a sun?
Every human being is already a sun on the inside—a being of intense love and light. The difference is that some people have the vision and courage to become a sun on the outside. This difference is our human destiny.