This Week's Quotation:
Your destiny is to become a sun. You are already a sun on the inside. You are becoming a sun on the outside. Right in the middle of your human experience. In the middle of all that is living, growing, and rising, and all that is tragic, broken, wounded, or dying, you are becoming a sun.

Becoming a Sun p. 299
You Are Becoming a Sun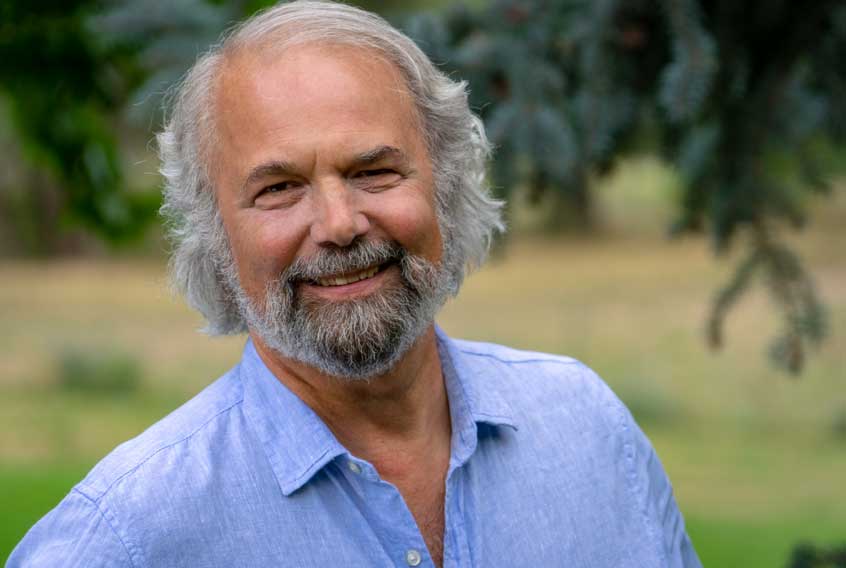 Happy holiday season! We have already entered Advent and the Festival of Lights. Christmas and the New Year are coming.
In the middle of it all is a celestial event, the solstice. The origin of the word refers to the point at which the sun seems to stand still.
With all that is going on in the world today, this will be a different December. I know it is for me. There will be less opportunity to be with loved ones. If we are in the northern hemisphere, perhaps we might feel the darkness of the year more as we pass through this time in greater solitude.
The Becoming a Sun quote for this week comes from the last chapter of my book: The Radiance and Reflections of Grace. It is the seventh chapter, correlating with the seventh day of Creation and the seventh day of the week: the Sabbath—the completion of things. All this seems particularly relevant now.
So, in this Sabbath of the year, I invite you on a conscious journey with me. It is a journey to grace; a journey of knowing that whatever is happening in our life—whatever it appears to be on the surface of things—we are becoming a sun.
And so is all of humankind.
---
What does it mean to become a sun?
Every human being is already a sun on the inside—a being of intense love and light. The difference is that some people have the vision and courage to become a sun on the outside. This difference is our human destiny.